utilihive monami
Utilihive MonAMI is an energy data web application using the Utilihive EnergyDataServices API to create real-time visibility into the low-voltage-, mid-voltage or AMI network.
Utilihive MonAMI displays alarms, events and meter readings from any smart sensor or metering system with different channels both live (real-time) and historical. Its built-in tools provide capabilities to simplify analysis including aggregations, comparisons and statistical analytics.
Utilihive MonAMI helps utilities turn AMI into a truly multifunctional network, capable of providing greater functionality beyond traditional metering.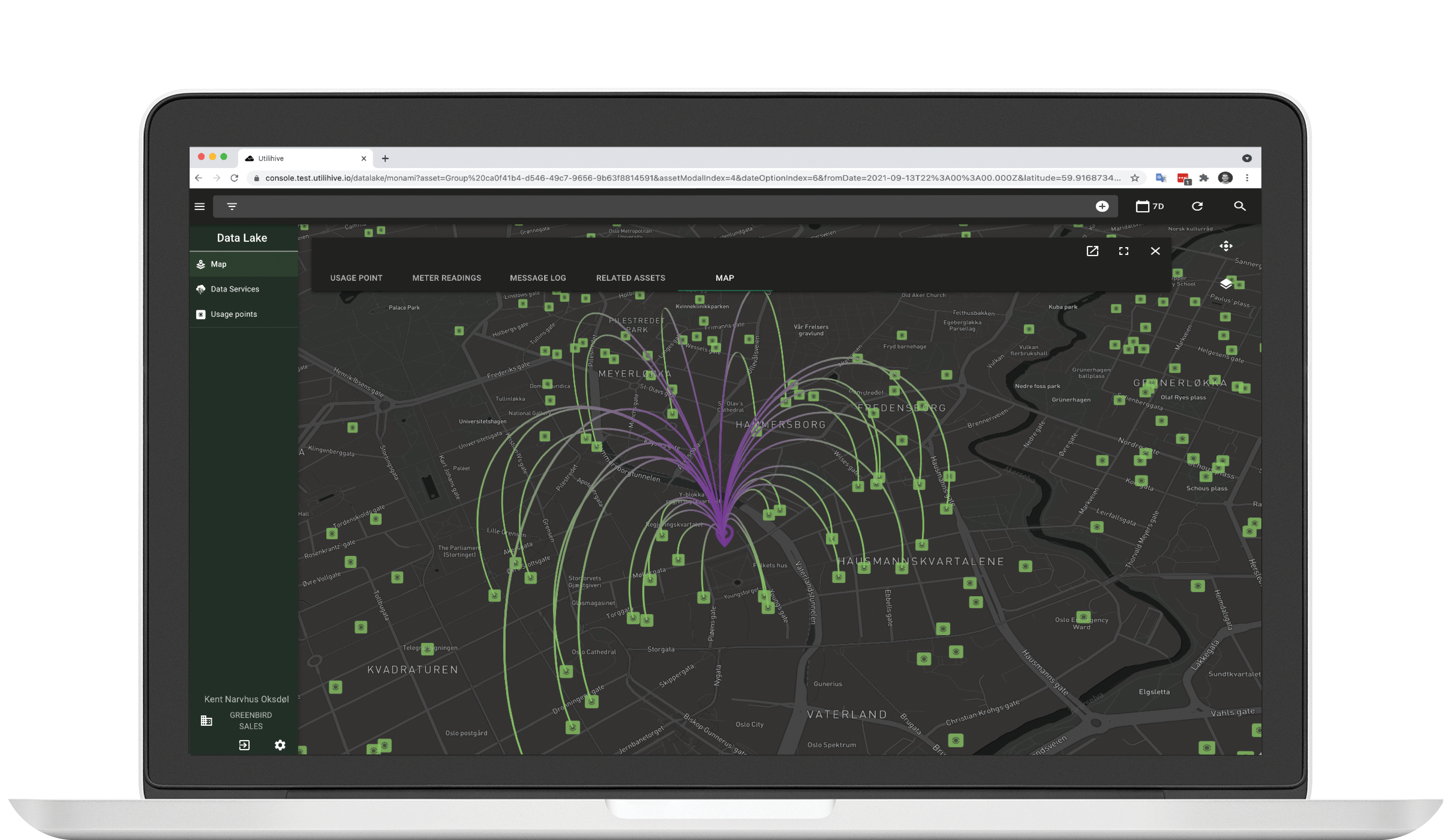 Core capabilities
Gain instant visibility into the low voltage mesh and underground network without expensive application requirements allowing you to:
Graphically identify network problems faster
Increase reliability scores and customer satisfaction
Produce and share insights instantly across the organization
Handle customer complaints
Access greater smart grid functions beyond traditional metering
Get started by simplifying integration and automation
If you're ready for the next step or you would like to explore our capabilities, please contact our sales team for:
Partnership opportunities