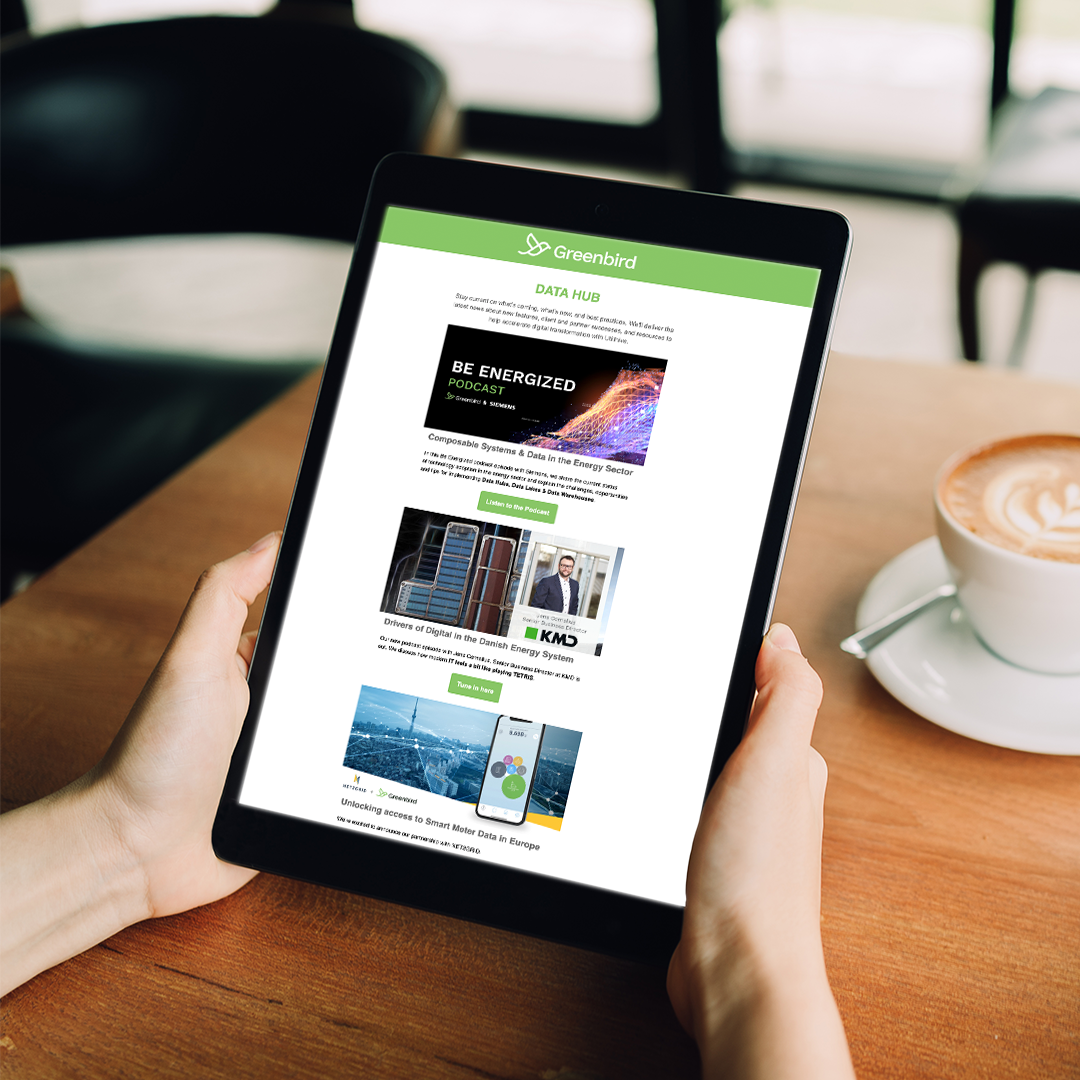 sign up for our newsletter
Stay current on what's coming, what's new, and best practices. We'll deliver the latest news about new features, client and partner successes, and resources to help accelerate digital transformation with Utilihive.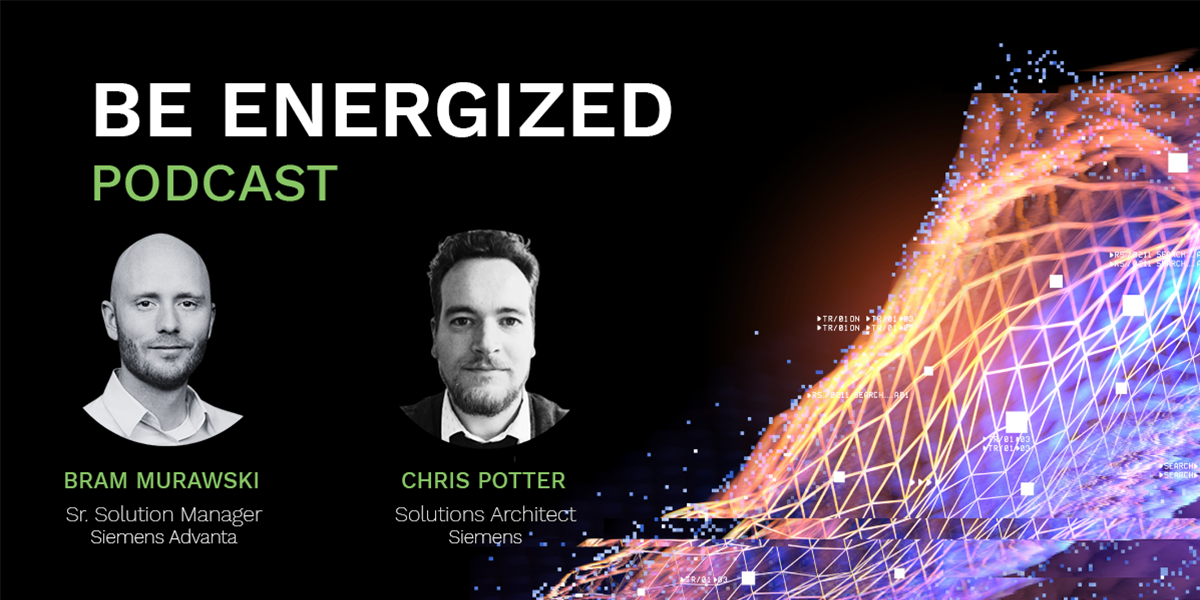 Composable Systems & Data in the Energy Sector
In this Be Energized podcast episode with Siemens, we share the current status of technology adoption in the energy sector and explain the challenges, opportunities and tips for implementing Data Hubs, Data Lakes & Data Warehouses.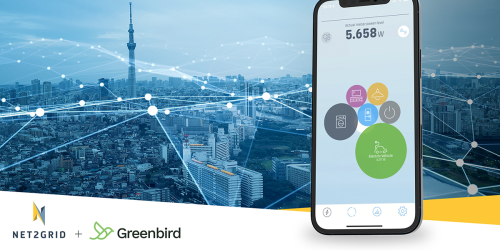 Unlocking access to Smart Meter Data in Europe
We're excited to announce our partnership with NET2GRID. Through this partnership, energy suppliers and other energy market players can improve their customer satisfaction and boost customer acquisition by delivering fully integrated and innovative energy services.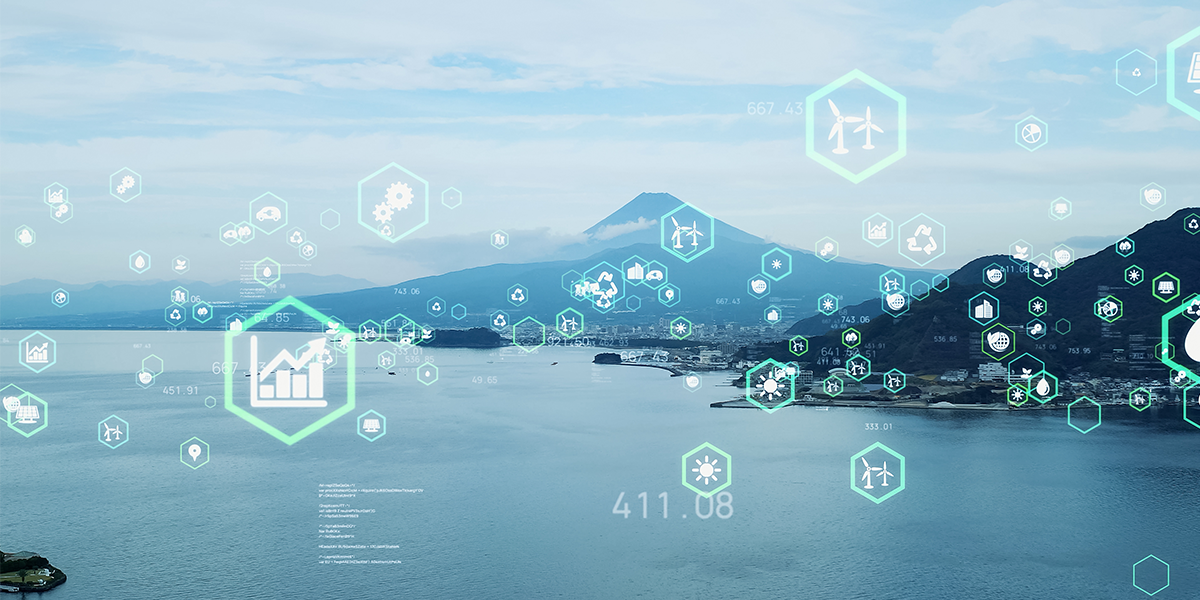 Data Hubs, Data Lakes, Data Warehouses: How are they different?
Our CEO Thorsten Heller explains the main difference between the concepts and shares why the combination of different data organization & processing methods will help you get the most out of data.