Request information about utilihive ghostwriter
Utilihive Ghostwriter provides simulation capability to create realistically scaled meter readings, alarms and events for synthetic metering points or IoT sensors.
Fill out the form below to get a more in-depth overview of Utilihive Ghostwriter, its core capabilities and a video demonstration.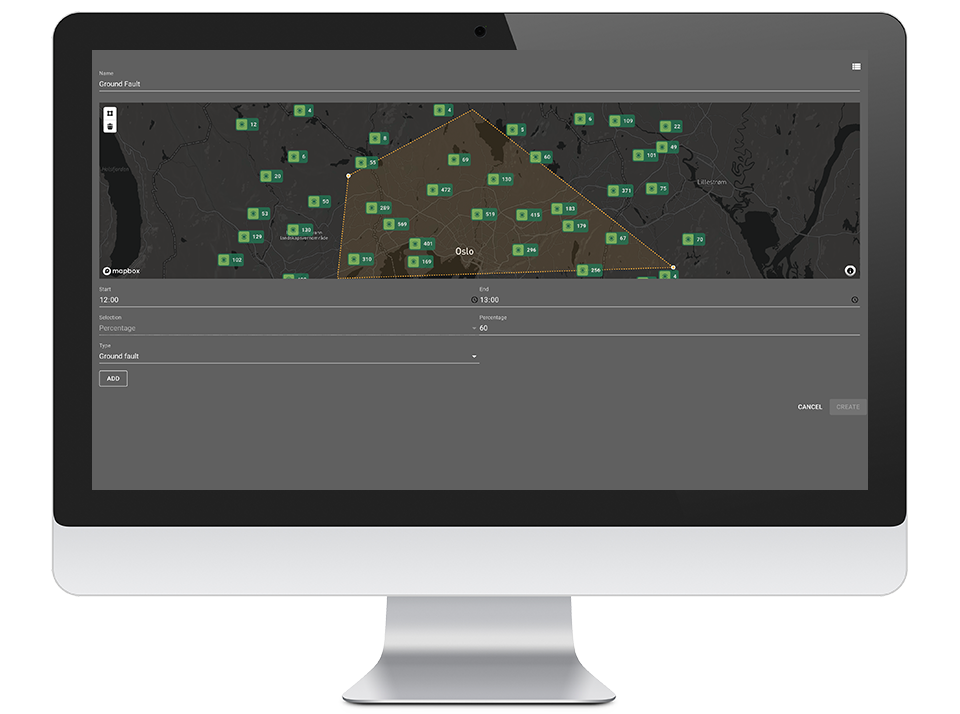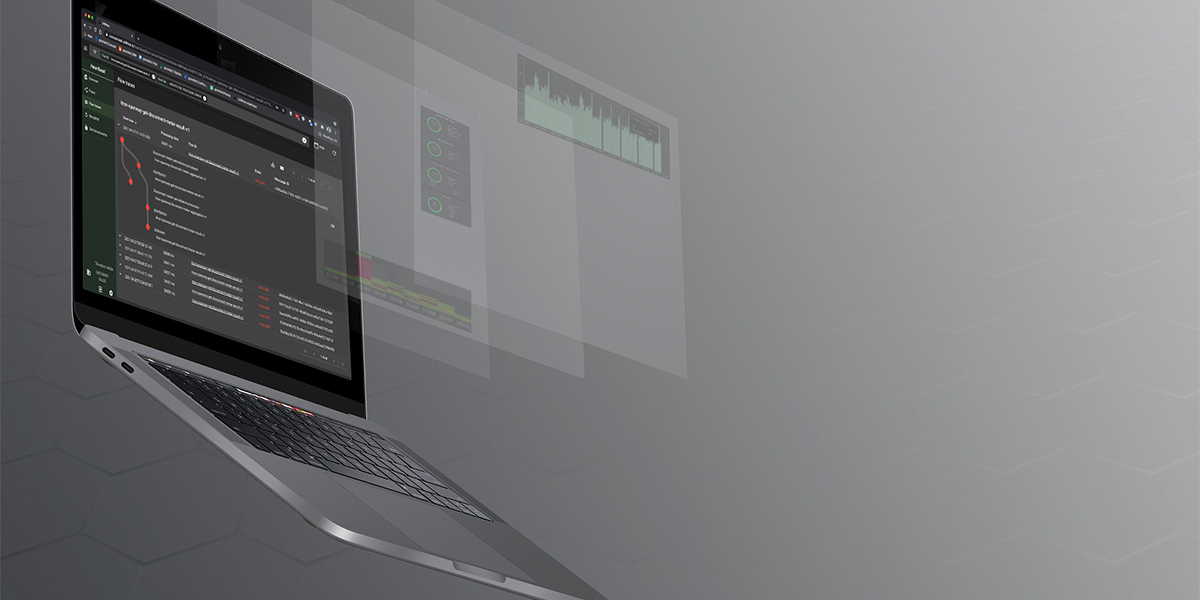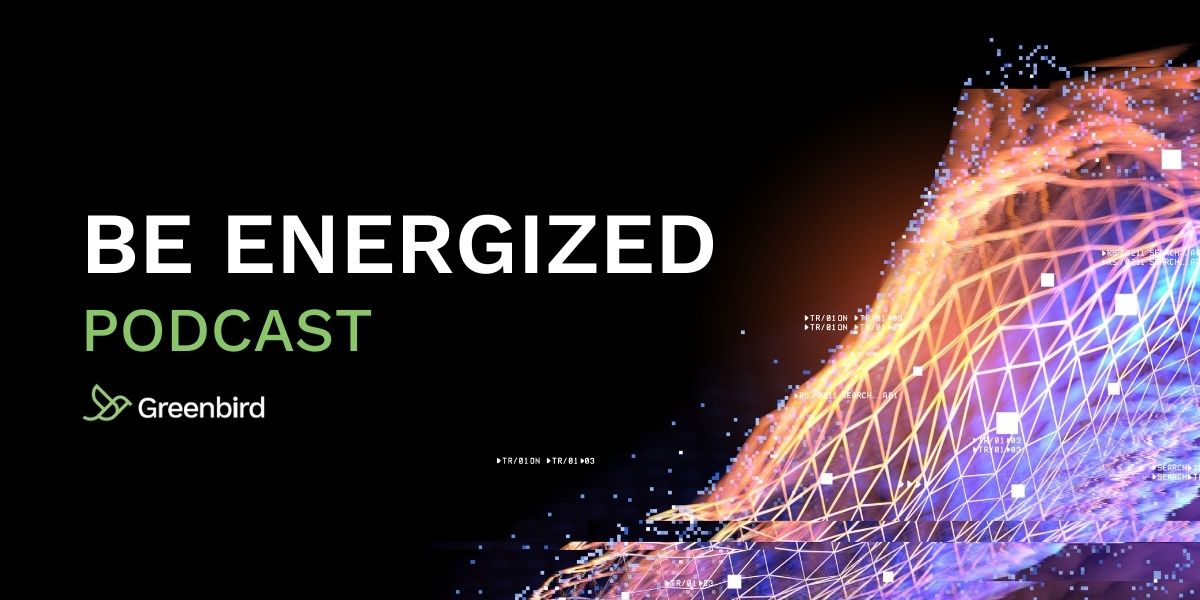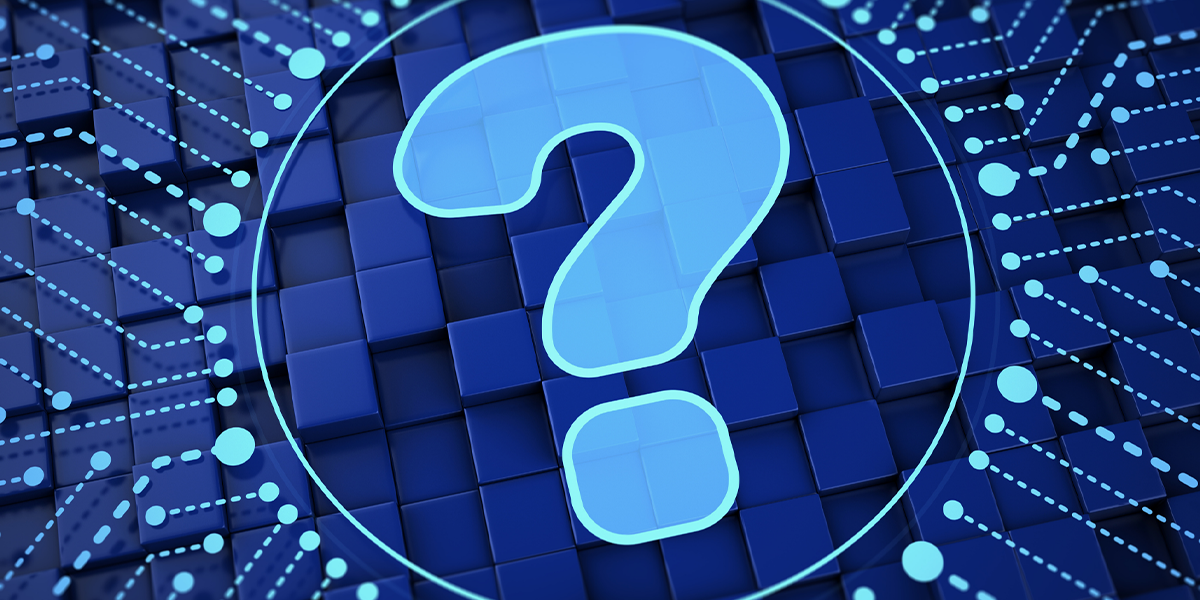 utilihive accelerators
Discover our built-in accelerators for enhanced scalability and elasticity, flexibility and agility, faster time to value, and better performance.
PODCASTS
Listen to the latest episode where we we share insights and learnings working with utilities and partners in the energy sector.
faq
Discover common questions we get asked by partners and utility IT professionals around the world.