Request information about utilihive
Utilihive is a revolutionary digital integration hub and domain specific integration Platform as a Service (iPaaS), purpose-built for utilities and energy use cases. Supporting both cloud, private cloud and hybrid on premise deployments, Utilihive is a managed service combining enterprise integration capabilities with a data lake optimized for energy use cases.
Utilihive was designed for utilities that want to deliver data-driven solutions and innovate energy services for their customers instead of spending more than 80% of all efforts on integration or data provisioning
Fill out the form below to get a more in-depth overview of Utilihive, its core capabilities, accelerators and a video demonstration.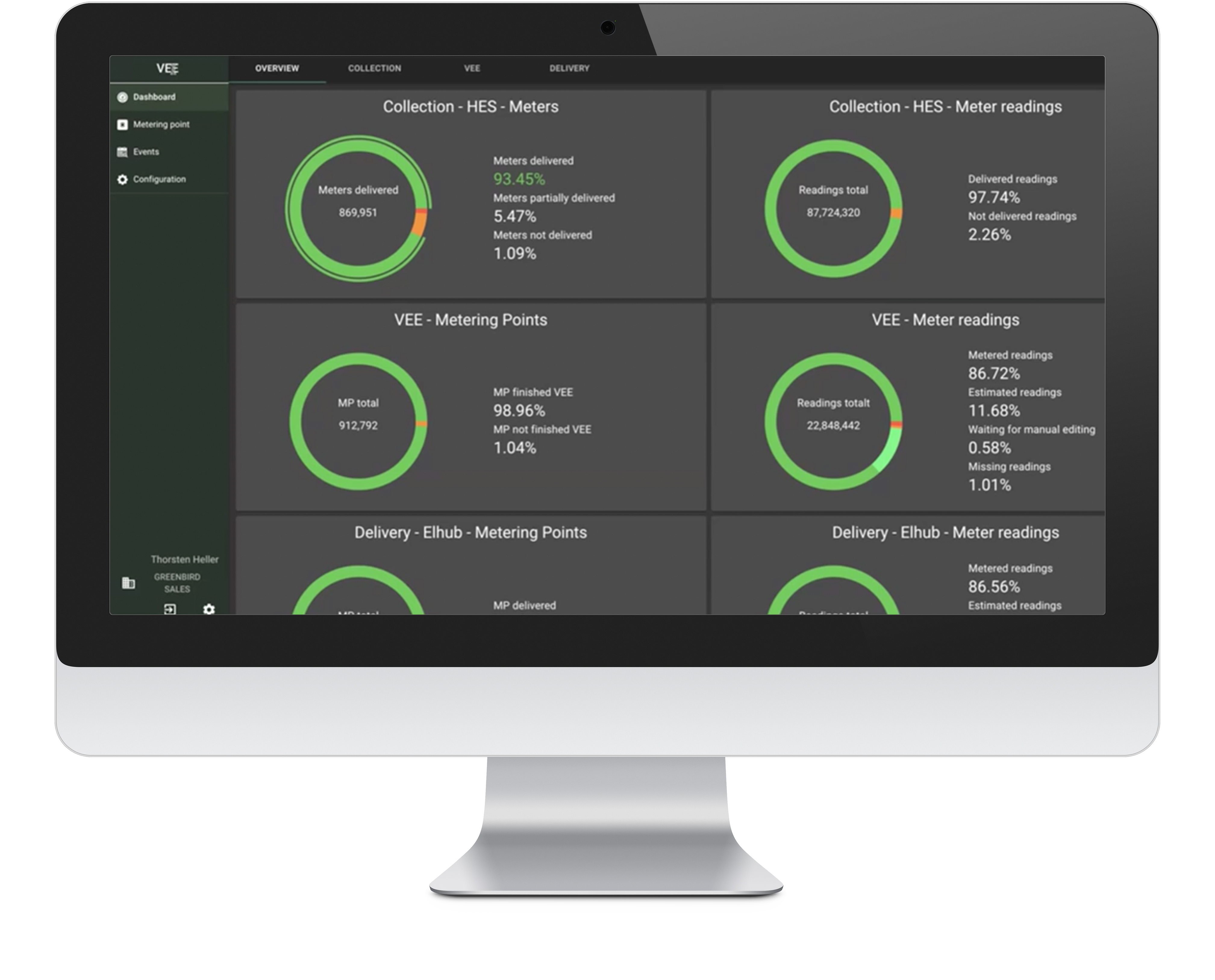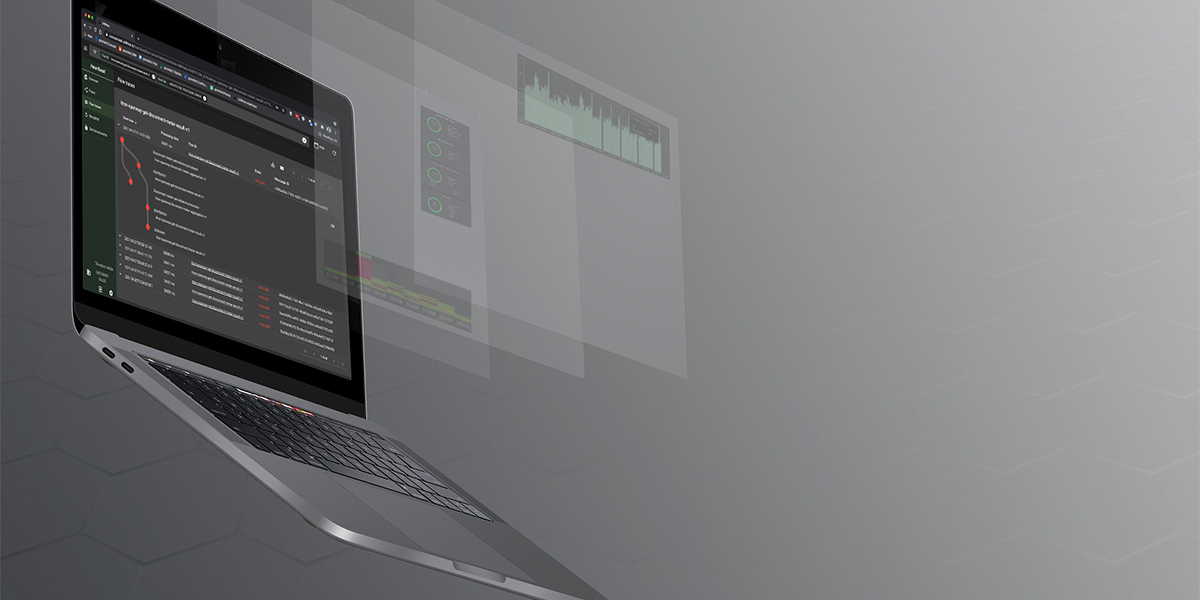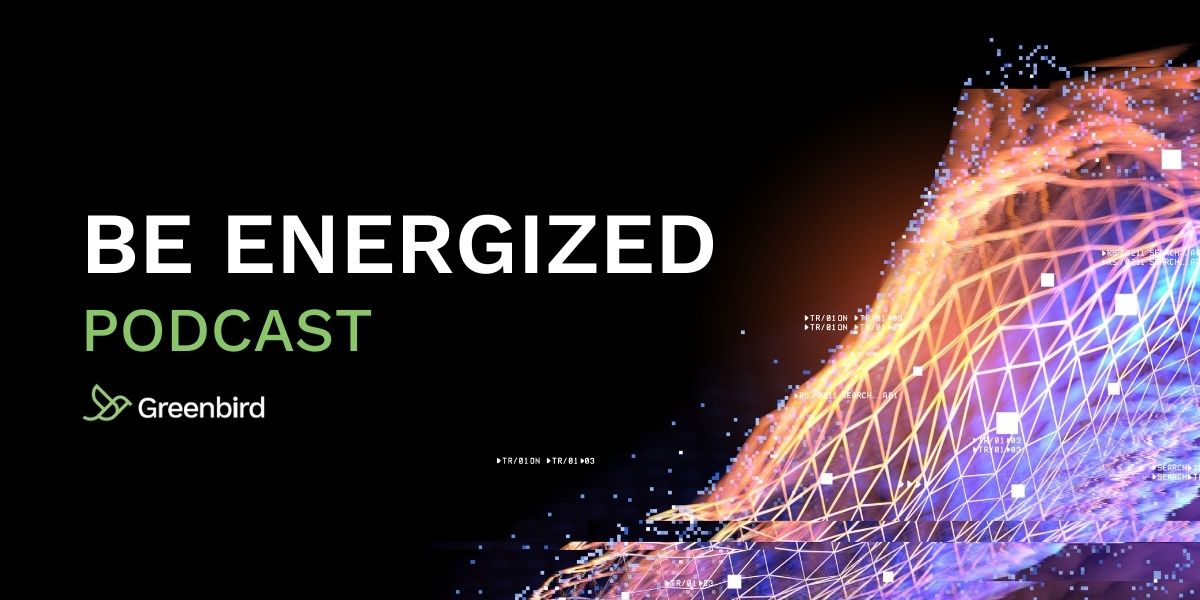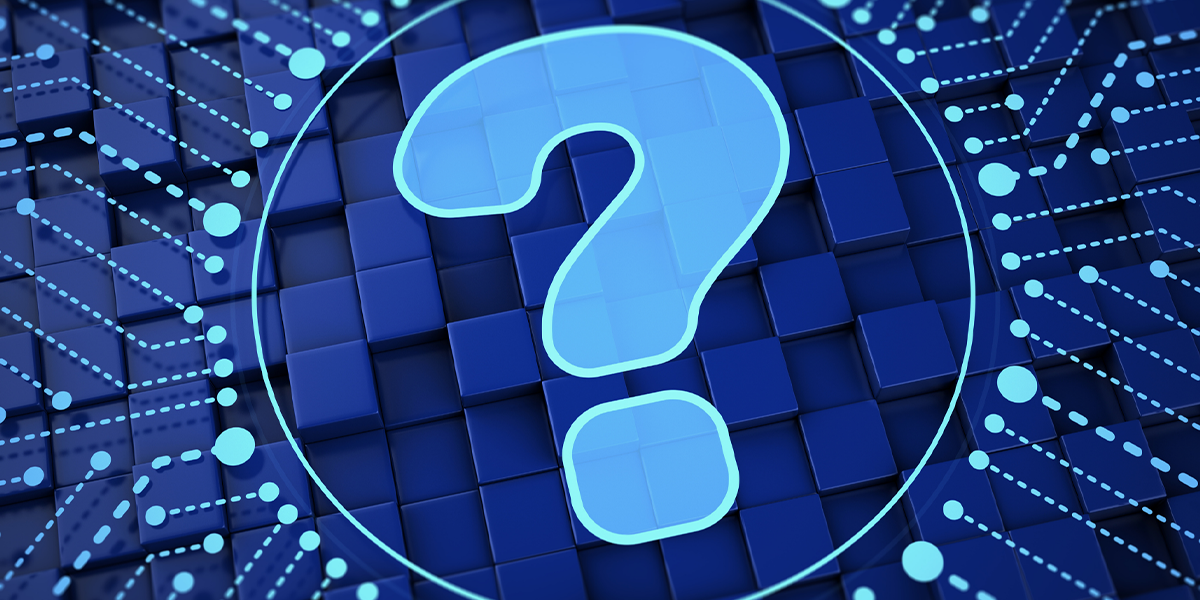 utilihive accelerators
Discover our built-in accelerators for enhanced scalability and elasticity, flexibility and agility, faster time to value, and better performance.
PODCASTs
Listen to the latest episode where we we share insights and learnings working with utilities and partners in the energy sector.
faq
Discover common questions we get asked by partners and utility IT professionals around the world.