Stay connected with the latest Integration Strategies
Sign up to receive alerts on new articles, tips and tricks published in the Integration Strategy Guide.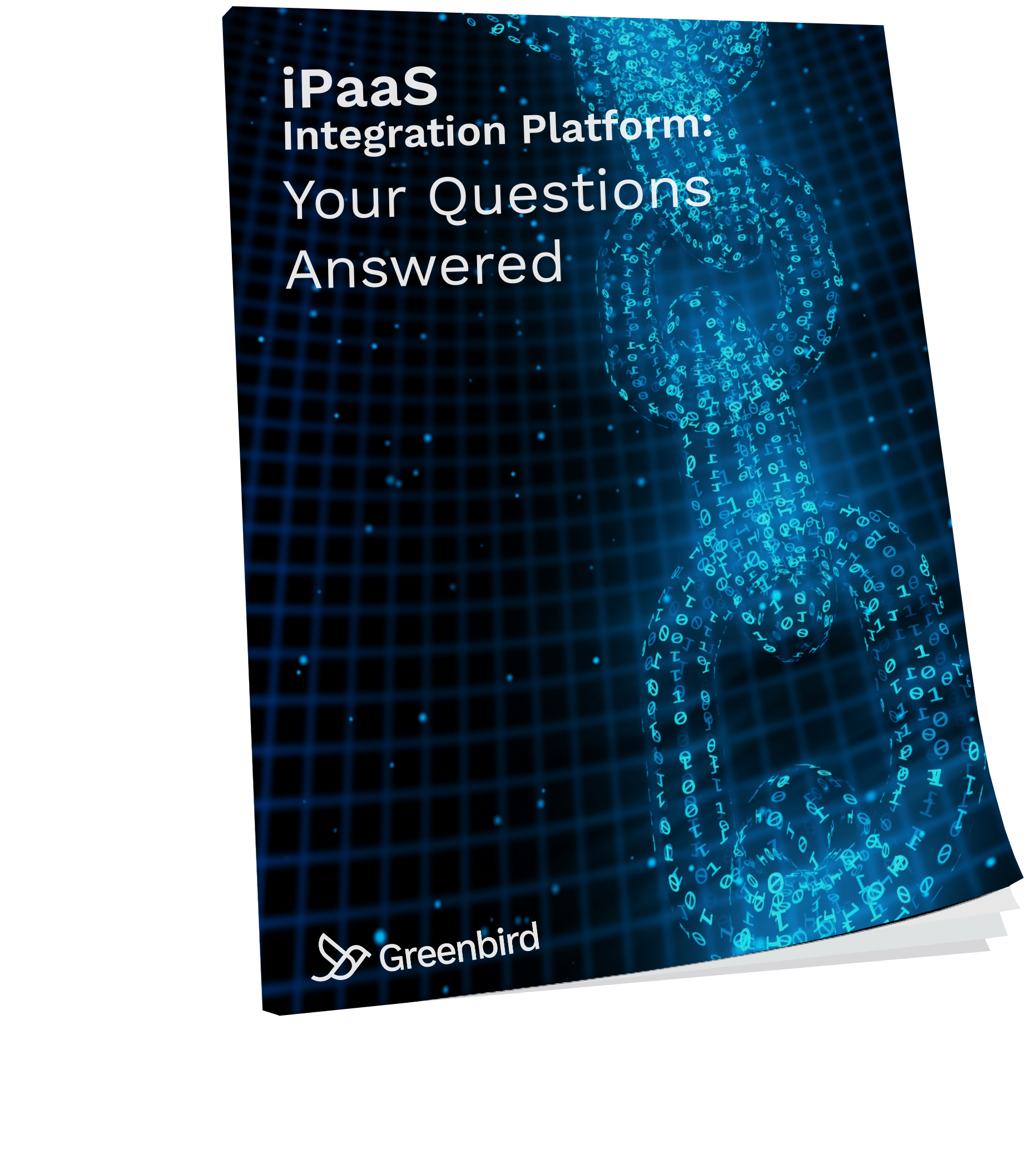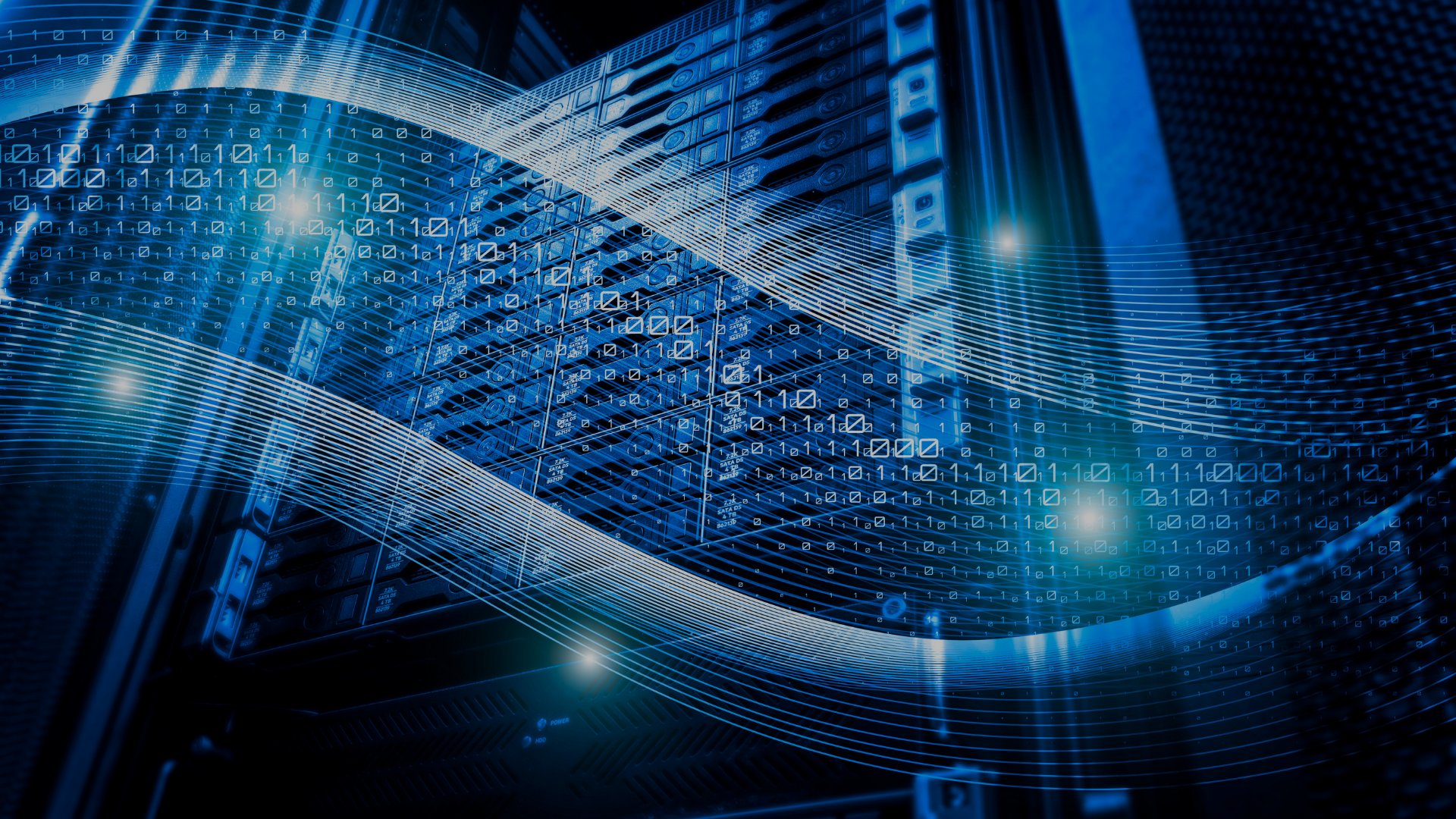 WHY FOCUS ON AN EVENT-DRIVEN INTEGRATION ARCHITECTURE?
Process-driven integration design creates many shortcomings and challenges for big data integration and real-time application integration for today's data-driven utilities.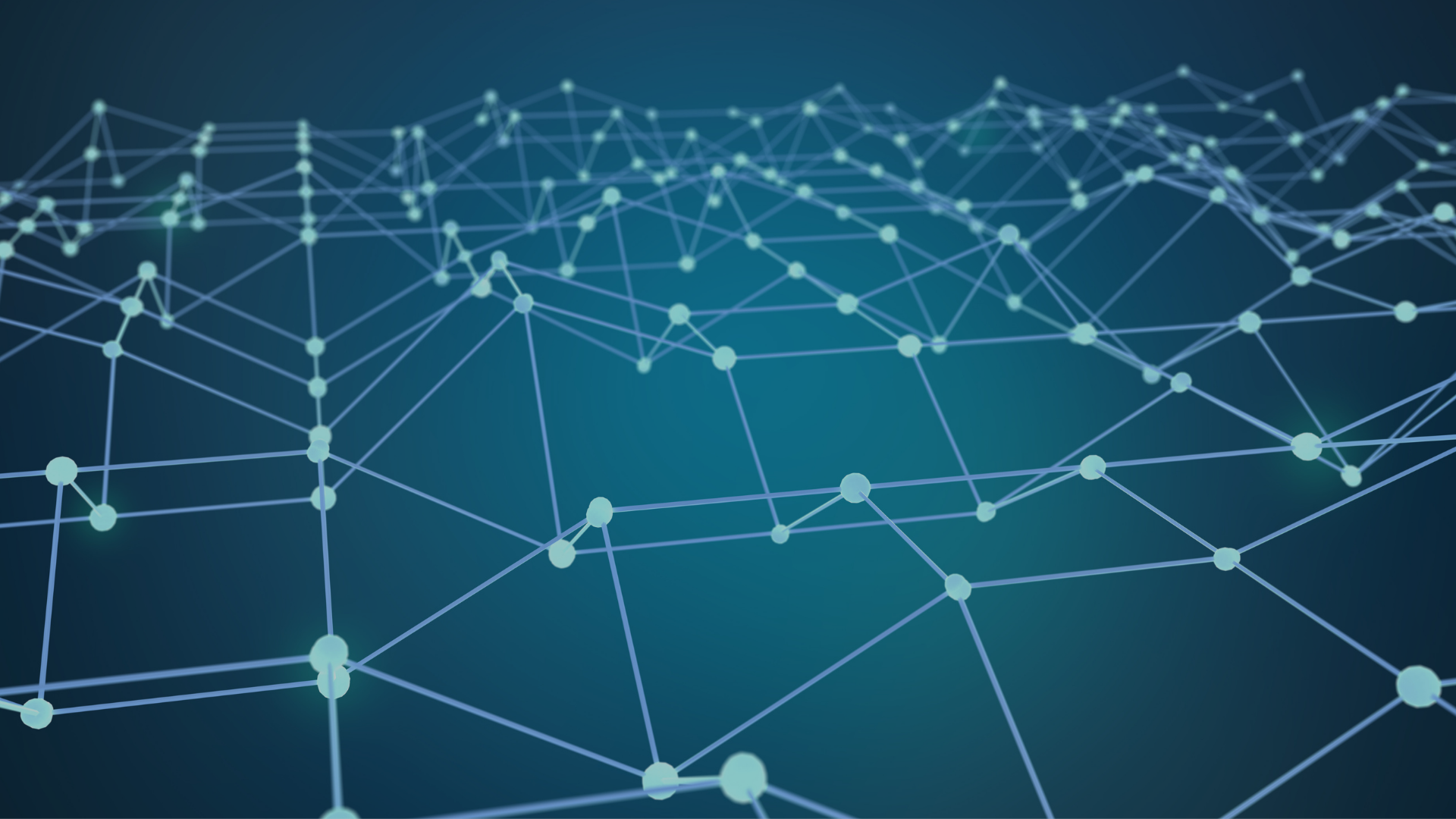 WHY SHOULD UTILITIES AVOID POINT-TO-POINT (P2P) INTEGRATION?
How integration was achieved in the past is no longer fit for purpose in today's digital utility landscape. We share some insights why utilities should avoid Point-to-Point (P2P) integration.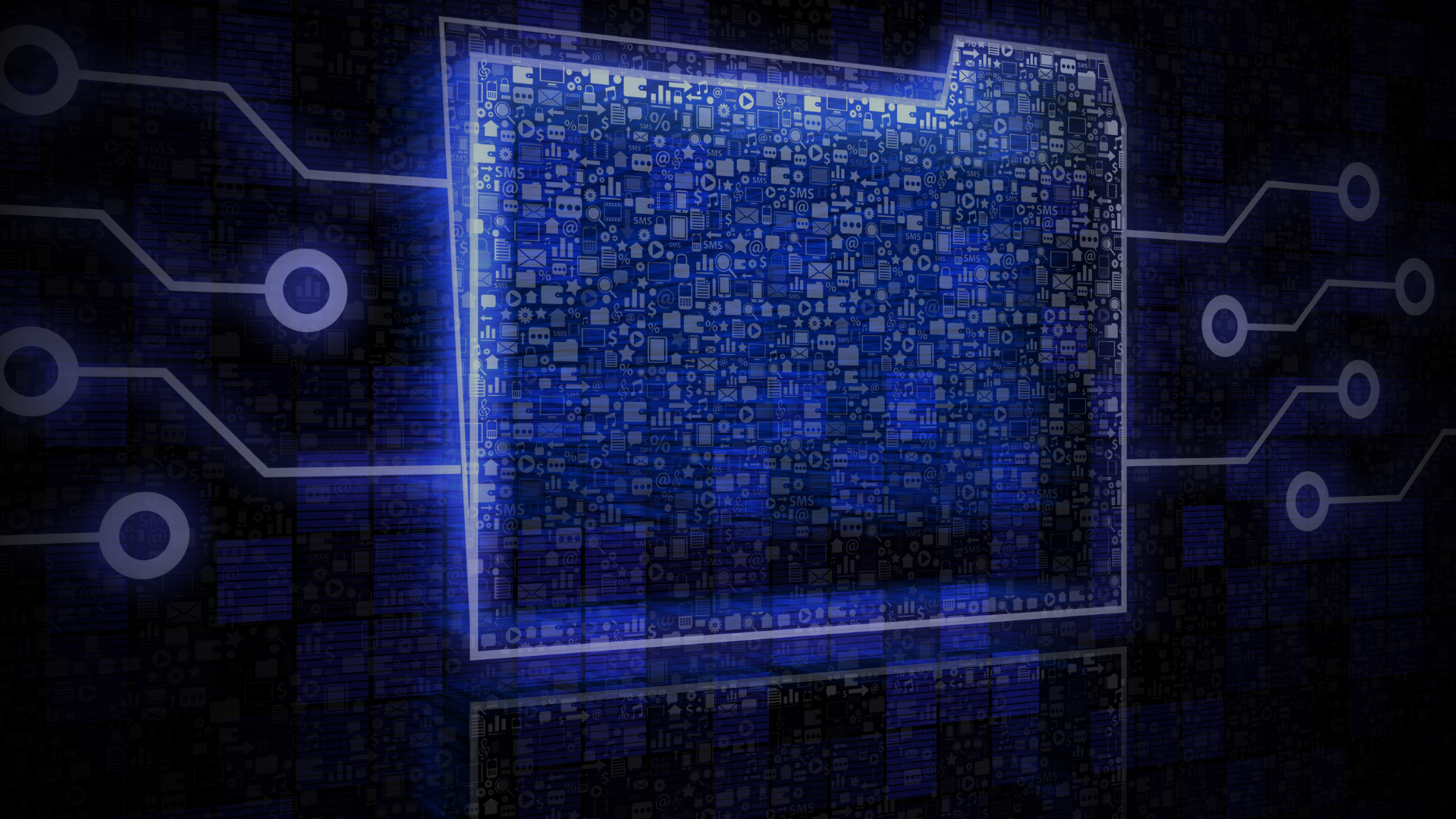 HOW MUCH DOES AN INTEGRATION COST?
As one of the leading providers of an Enterprise iPaaS, we use experience from many integration projects to give some reference numbers that can be used to estimate the cost of integration.