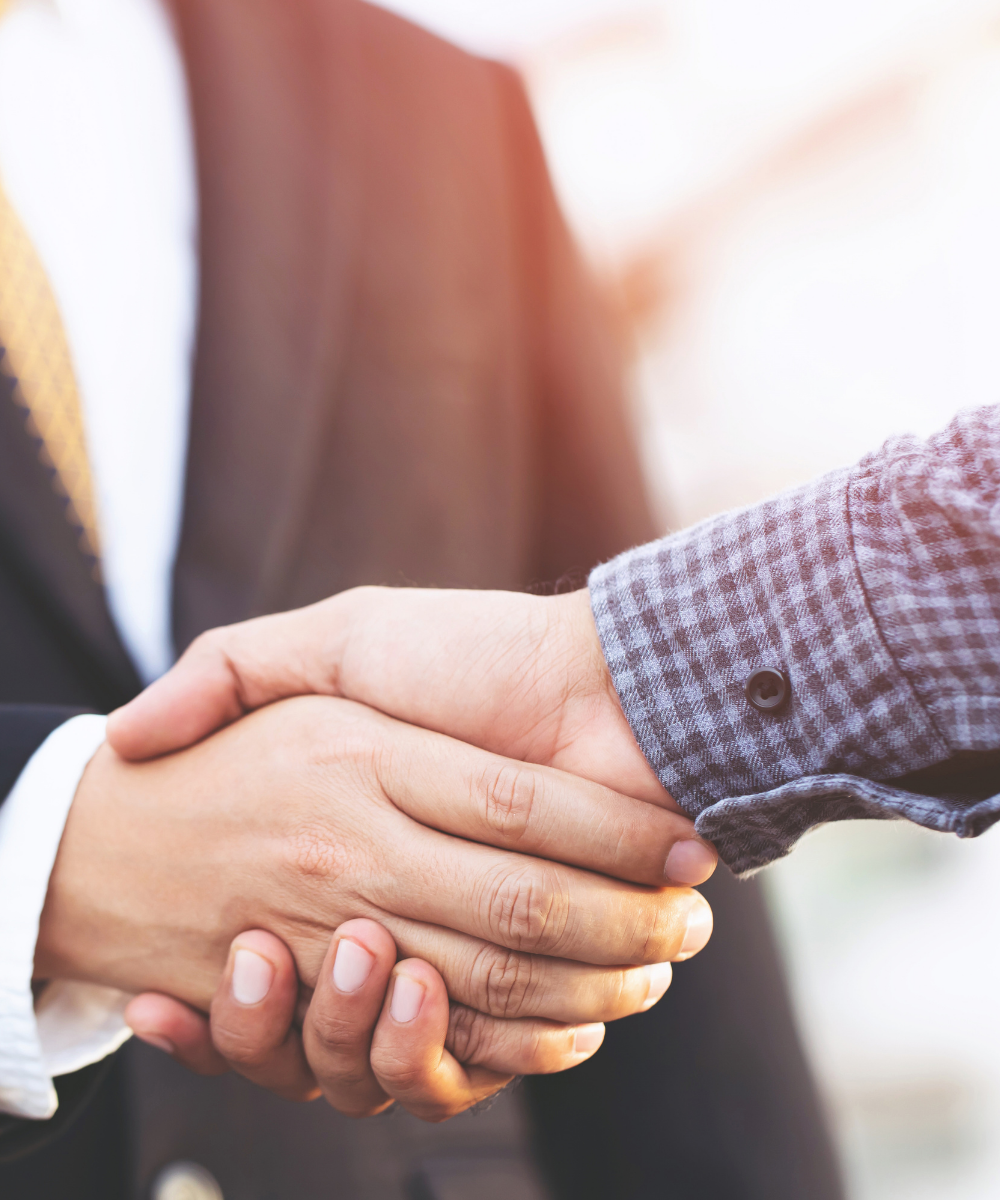 Become a service champion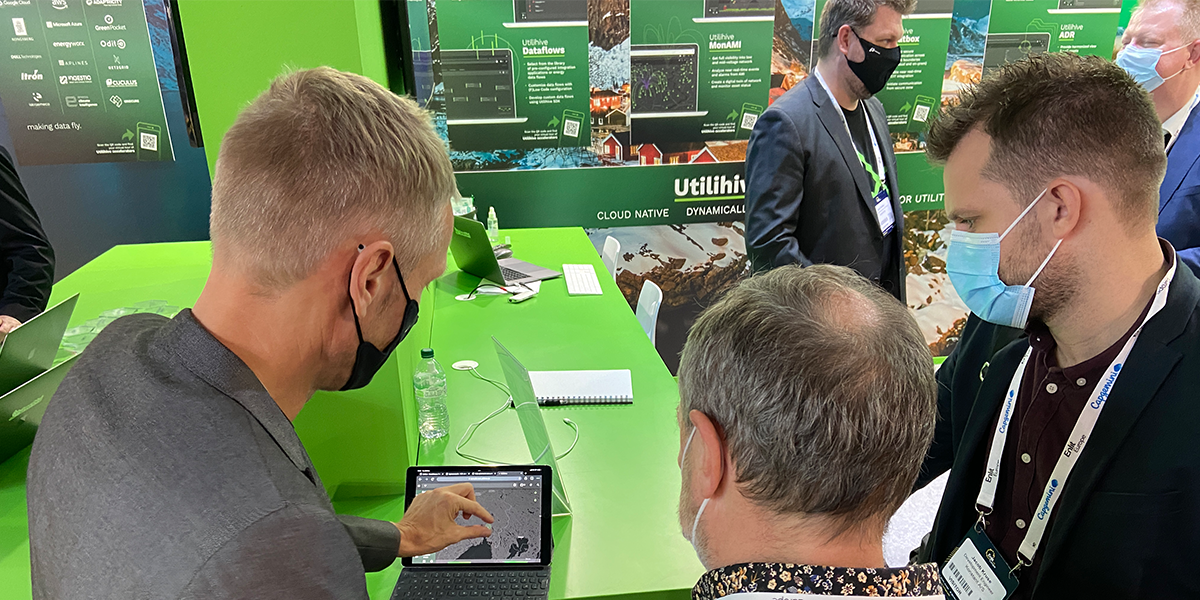 MEET US AT DISTRIBUTECH
Will we see you maybe at DISTRIBUTECH? Join us in Dallas, Texas, 23 May - 25 May at our Stand 2851.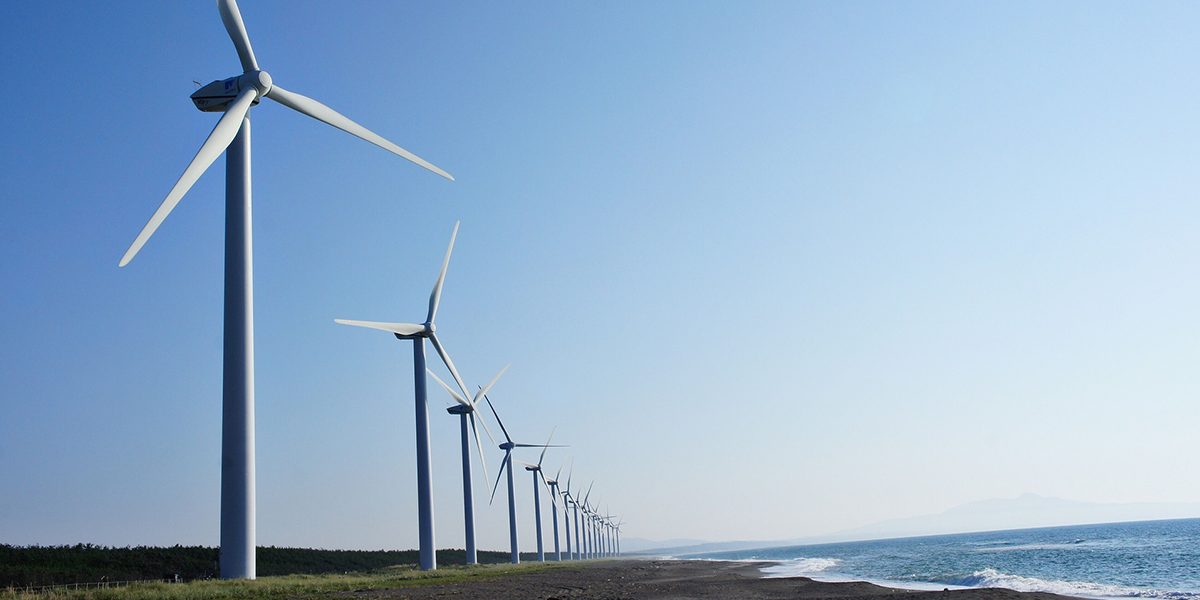 GREENBIRD & KMD
Greenbird & KMD win a deal worth millions for IT platform for five network companies in Denmark.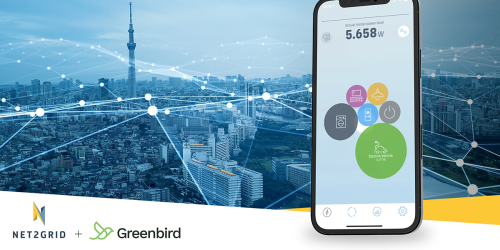 GREENBIRD & NET2GRID
Unlocking access to smart meter data across Europe to help utilities deliver fully integrated and innovative energy services.