UTILIHIVE ACCELERATORS
Discover our built-in accelerators for enhanced scalability and elasticity, flexibility and agility, faster time to value, and better performance.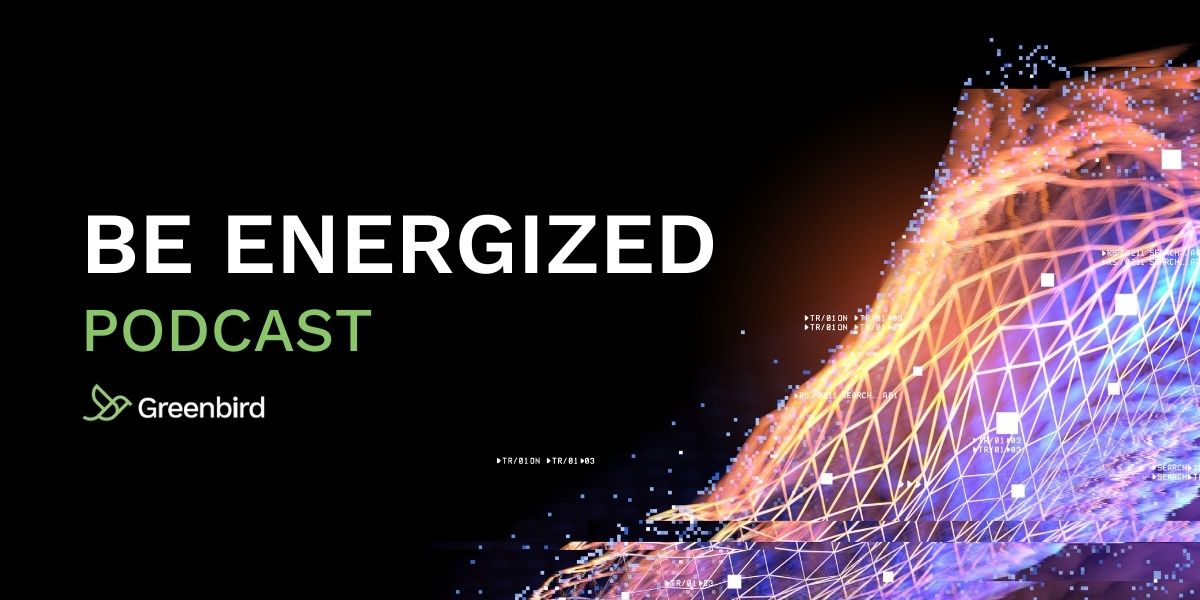 PODCASTs
Listen to the latest episode where we we share insights and learnings working with utilities and partners in the energy sector.
FAQ
Discover common questions we get asked by partners and utility IT professionals around the world.