sign up for our newsletter
Stay current on what's coming, what's new, and best practices. We'll deliver the latest news about new features, client and partner successes, and resources to help accelerate digital transformation with Utilihive.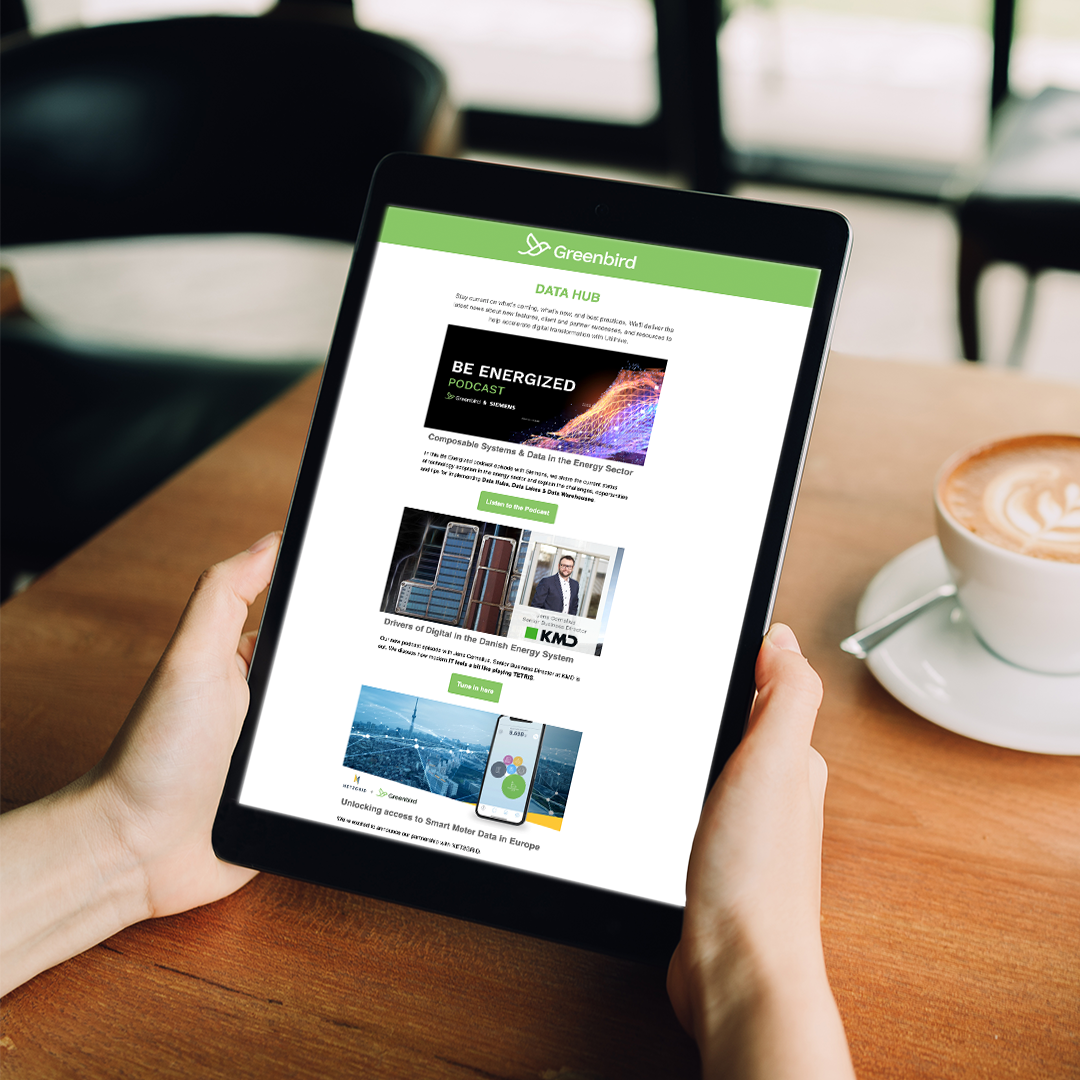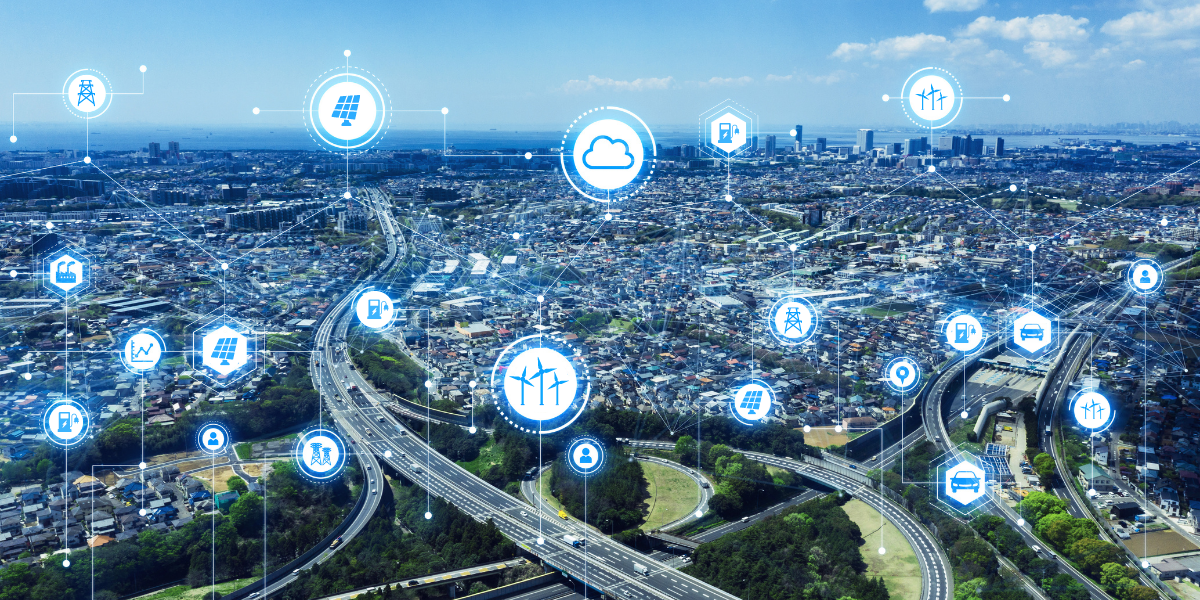 Unlocking Grid Flexibility with Smart Metering Data
As we shift away from a top-down energy model and towards a distributed system, ensuring that power is available when people need it is a highly complex task. That's why it's vital for utilities to access and analyze energy data from all parts of the grid in real time.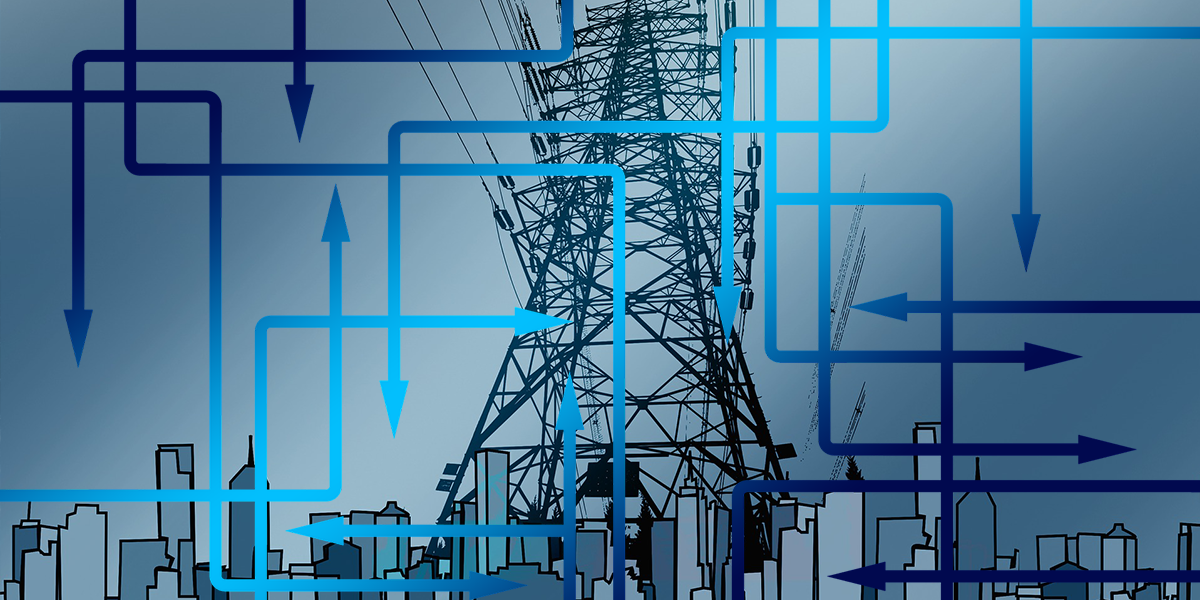 The Advantages of Event-Driven Architecture (EDA)
Utilities are facing a torrent of energy data that must be managed and processed in as close to real time as possible. This is why today's utilities need an IT architecture that is flexible, scalable, and that enables real-time analytics.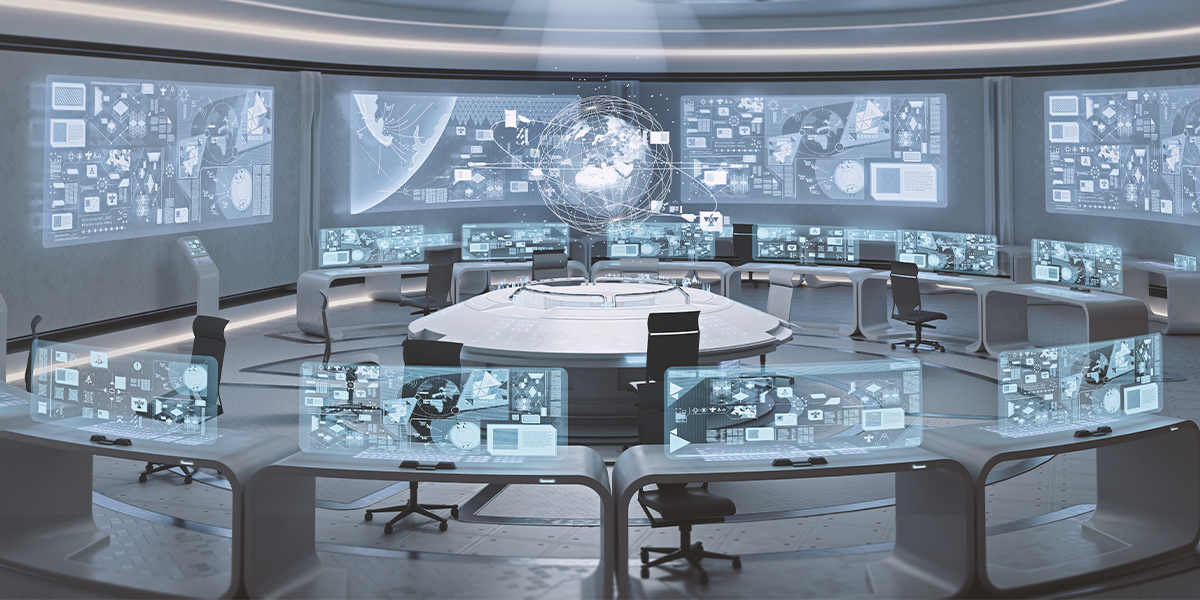 Future of Meter Data Management
For utilities undergoing digital transformation having the right solution to drive mission-critical operations and new customer-focused solutions is crucial. The chosen solution should be more than a typical MDM platform, serving as the digital backbone for energy companies.