utilihive
Utilihive is a cloud-native big data integration platform, purpose-built for the digital data-driven utility, offered as a managed service (iPaaS).
Utilihive provides both the technical infrastructure platform (connectivity, integration, data ingestion, data lake, API management) and pre-configured integration content or accelerators (connectors, data flows, orchestrations, utility data model, energy data services, monitoring and reporting dashboards) to speed up the delivery of innovative data driven services and simplify operations.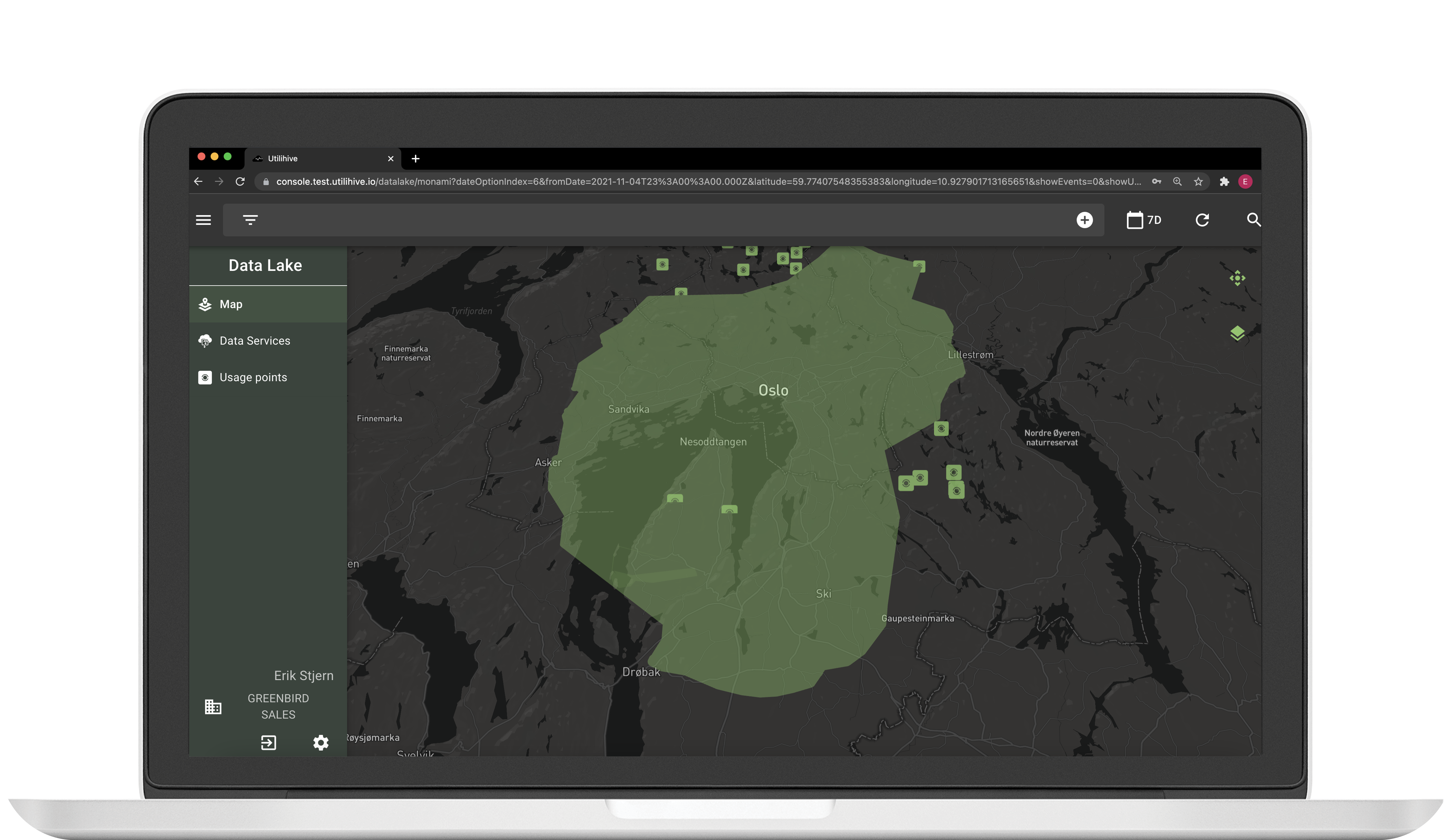 core Integration Capabilities
Connectivity with support for commonly used standards such as REST, SOAP, https, (s)ftp, JMS, JDBC, Apache Kafka, mqtt and many others

Cloud connectivity with support for widely used cloud services such as Azure IoTHub, Google Pub/Sub, Amazon SQS, Amazon S3, Redshift and many others

System connectivity with support for utility applications such as Meter Data Collection or Head End System (HES, MDC), Meter Data Management (MDM), Customer Care & Billing (CC&B) and CRM, Geospatial Information System (GIS), SCADA, Distribution Management System (DMS), Asset Management (AM), Workorder Management (WOMS) or Field Service System and many others.

Data validation, transformation, formatting and mappings
Reliable message handling and routing

Data flow and integration process orchestration

Data and Message Storage for event sourcing or message replaying
Integrated API Gateway
DataOps with end-2-end monitoring and management of all integration artefacts (Utilihive Heartbeat)
(F)Lowcode DSL to configure and model integration logic
Software Development Kit (SDK) to deliver custom integration artefacts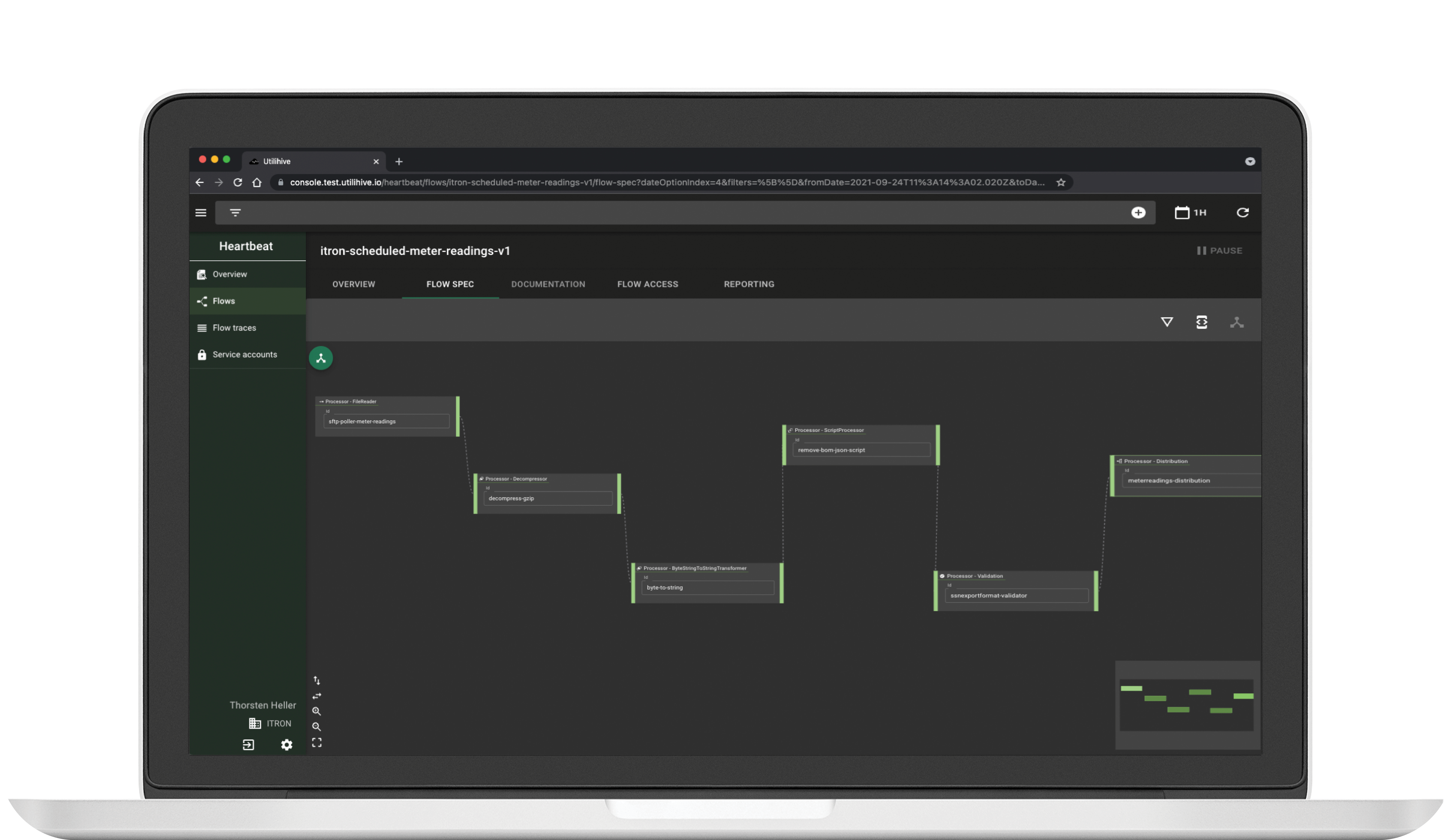 Designed for MIssion-Critical Integrations
Utilihive is designed and built for mission-critical utility processes and systems, empowering:
Smart Billing and Smart Metering Solutions

Smart Grid Services and Intelligent Grid Operations

Asset Health and Predictive Asset Management

Energy Efficiency and Smart Energy Services

OT/IT Integration Scenarios

DER Integration and DER Management

e-Mobility Services

Customer Engagement and Lifestyle Services
Built on Cloud Native Technology For Hybrid Integration Deployments
Utilihive is built on modern cloud native technologies and can be operated in a public cloud services, private cloud service or on premise. Utilihive - with its containerized architecture - can be operated in hybrid deployment scenarios too.
Integration and Big Energy Data Management
Utilihive provides both, technical big data integration infrastructure supporting the Enterprise Integration Patterns (EIP) and pre-configured integration content or accelerators for utilities. Utilihive incorporates integration / iPaaS capabilities with big data management (data lake) capabilities in one unified platform.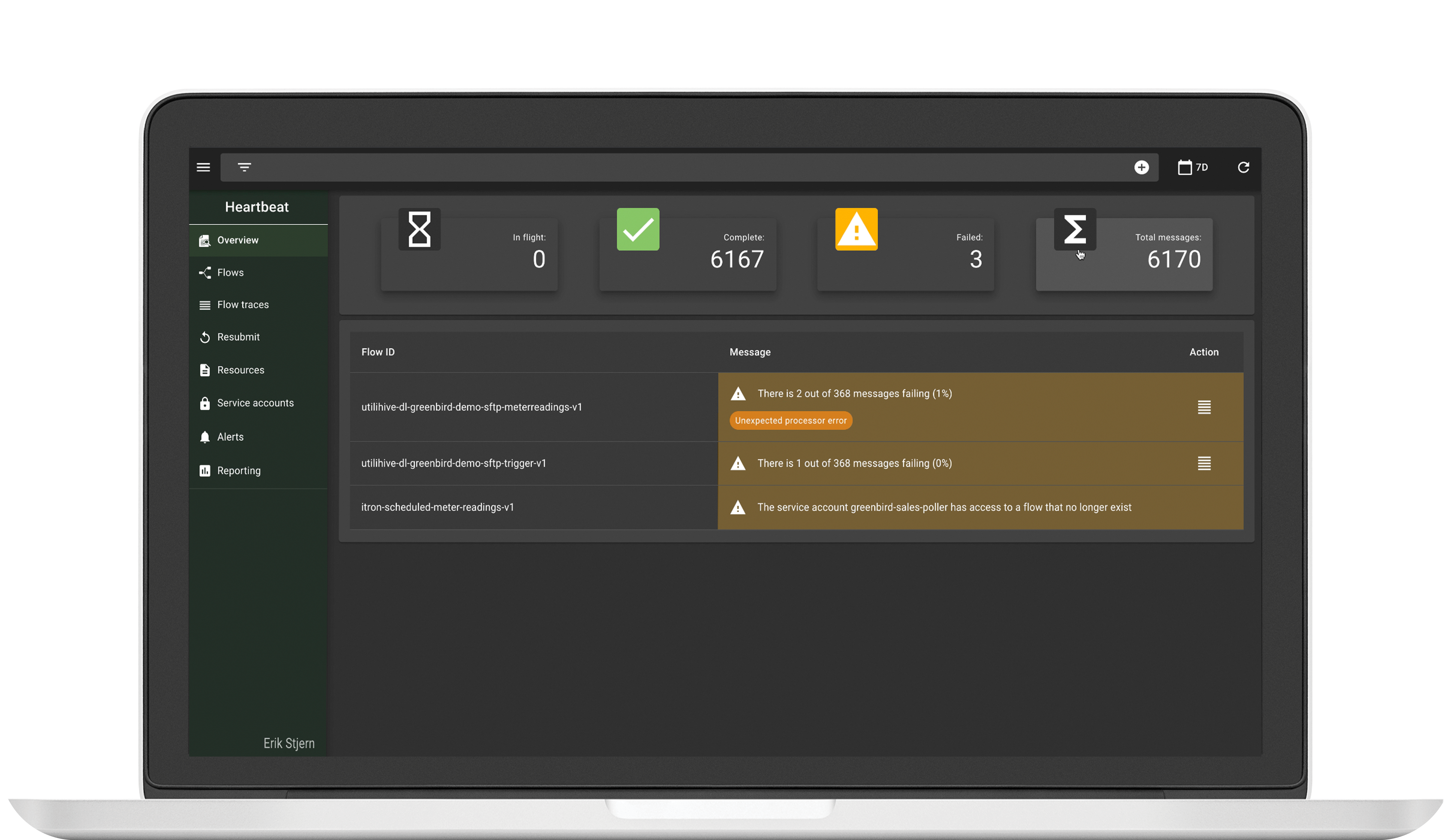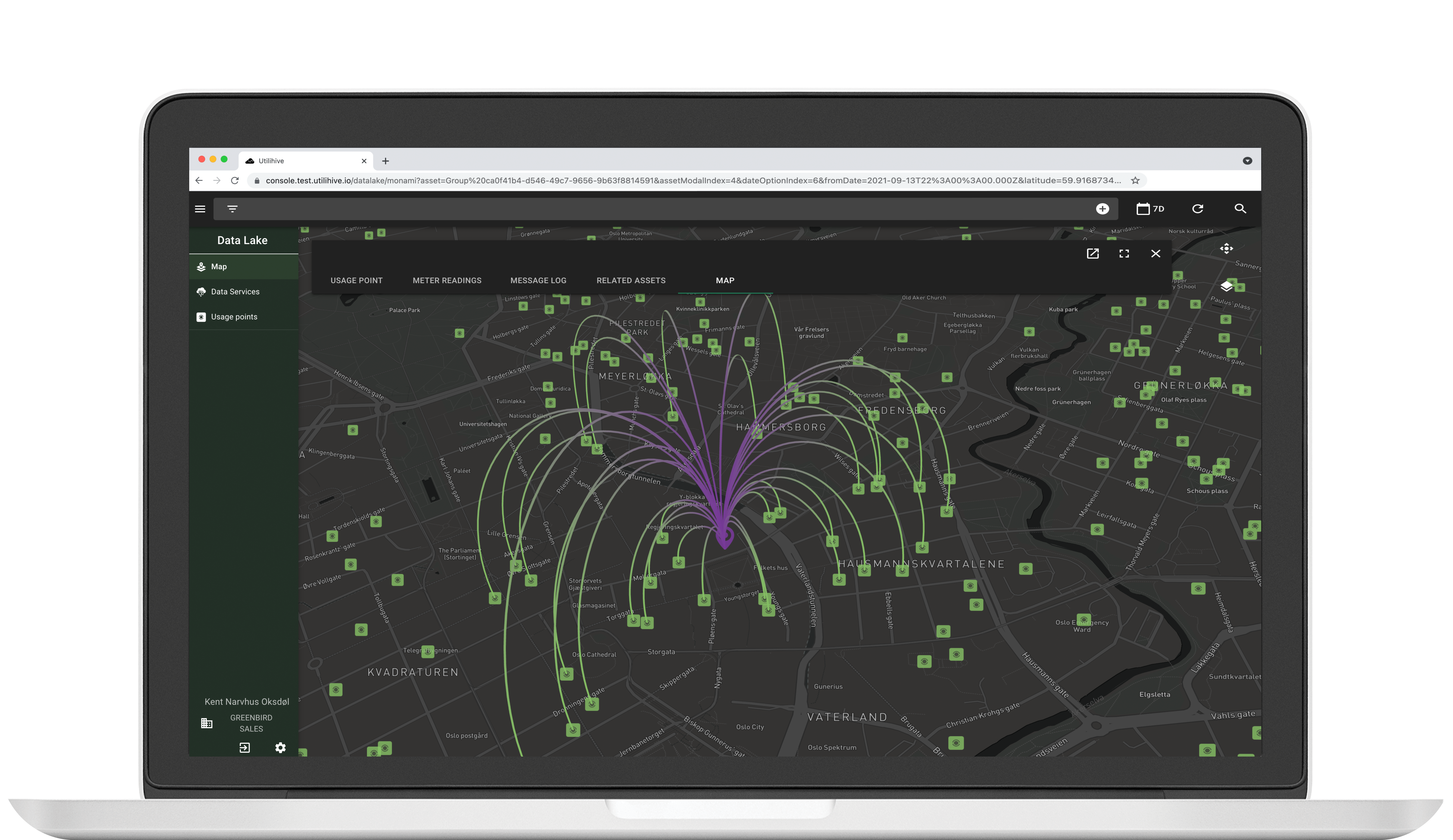 Accelerators and "Value Add" Applications
In addition, Utilihive offers "value add" applications such as:
Utilihive Ghostwriter - AMI Simulations

Utilihive Datalake - distributed data lake optimized for energy use cases

Utilihive MonAMI - Transparency in the Low Voltage Network

Utilihive SMOC - Smart Meter Operations Center

Utilihive ADR - Harmonized Asset Data Repository

Utilihive Regional Data Hub Connector