utilihive smoc
Utilihive SMOC is a centralized smart meter operations center that provides real-time end-to-end monitoring, analysis and management of utility systems and the entire metering value chain.
Utilihive SMOC combines data from the Head End System(s) (HES); network device, communication performance information, fault information from the telco provider, network topology information from the GIS and other reference data from the System-of-Records (SOR) to provide a holistic view of the AMI and communication network status.
Utilihive SMOC provides authorized users and operators tooling support tools to identify and analyze communication problems or failures using configurable filters for both list and map-based views to display alarms, events, or metering data.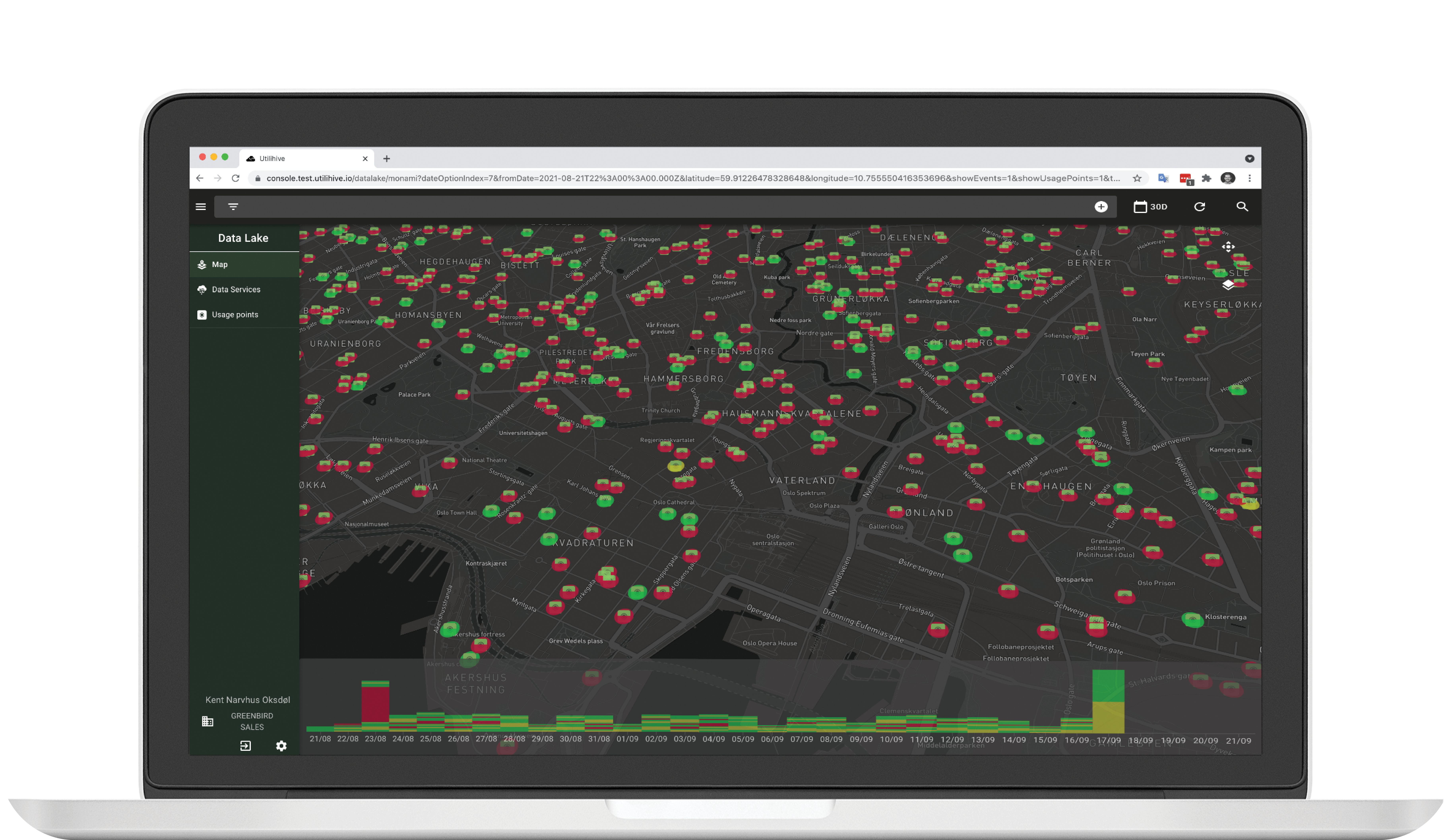 Core capabilities
SMOC offers a holistic view to monitor and manage daily operations including:
Progress and quality measures of rollout and smart meter installation and rollout plans
Status and quality measures of the AMI and communication network
Real-time insight and transparency of low/mid voltage grid infrastructure
Quality insights across all stakeholders in the entire metering value chain
Quality of the IT operations, message exchange, system, and data integrations across all interconnected systems and applications
Alerts, alarms and incident management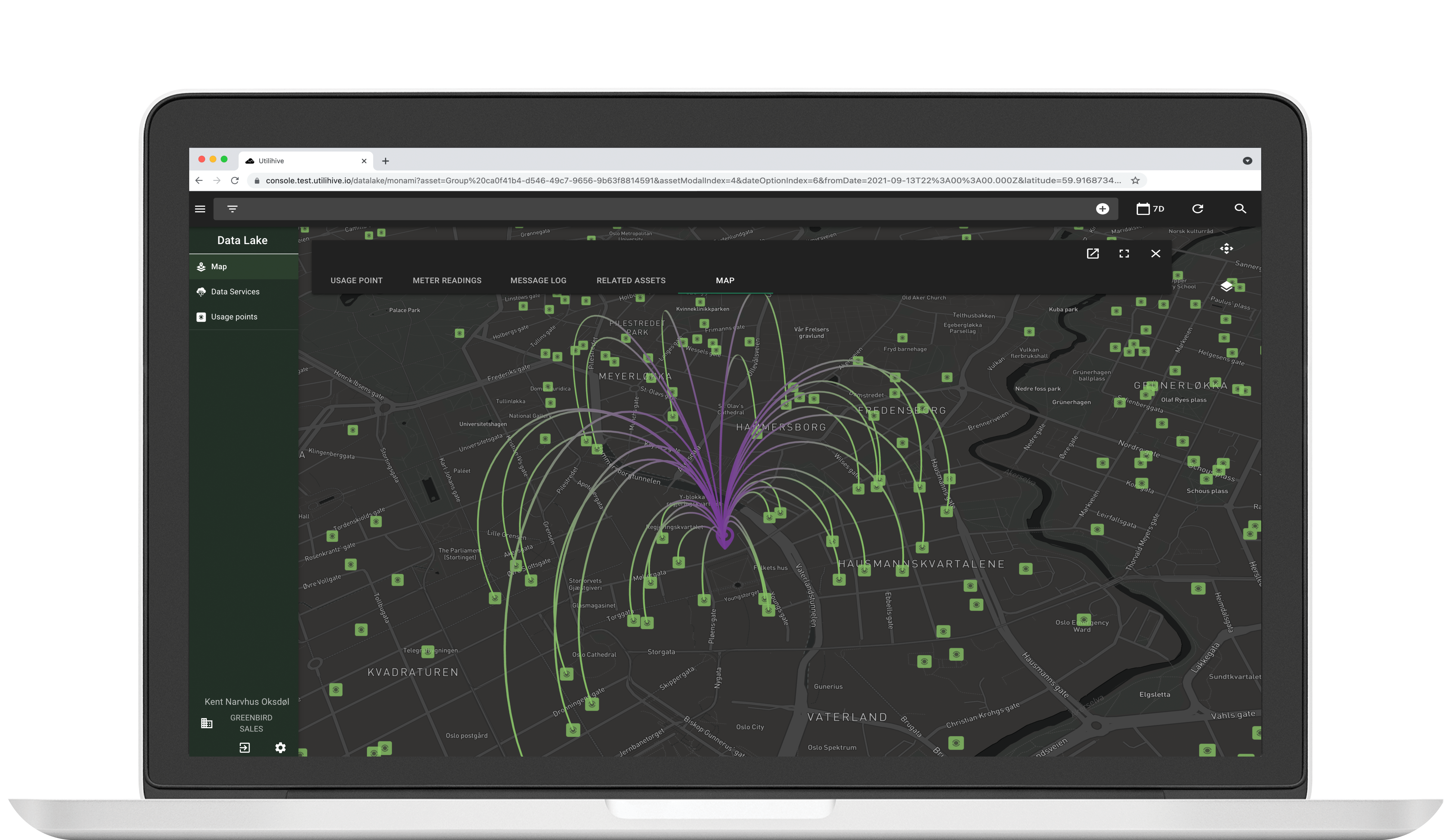 ROLLOUT & INSTALLATION MONITORING
As utilities look to their smart meter suppliers to offer end-to-end managed services, they will need real-time insights to monitor metering operations, according to strict Service Level Agreements. Utilihive SMOC offers rollout and installation monitoring support, allowing utilities to visualize and track disconnection, connectivity, and successful data transmission from installed or replaced smart meters in MonAMI, our easy to use real-time interface.
CAPACITY MANAGEMENT
Capacity constraints in smart metering operational systems and processes can impact your smart rollout planning and scaling to full deployment, resulting in financial impact and a poor experience for your customers. Good planning from the start with Utilihive Ghostwriter. Utilihive Ghostwriter provides simulation capability to create realistically scaled meter readings, alarms and events for synthetic metering points or IoT sensors.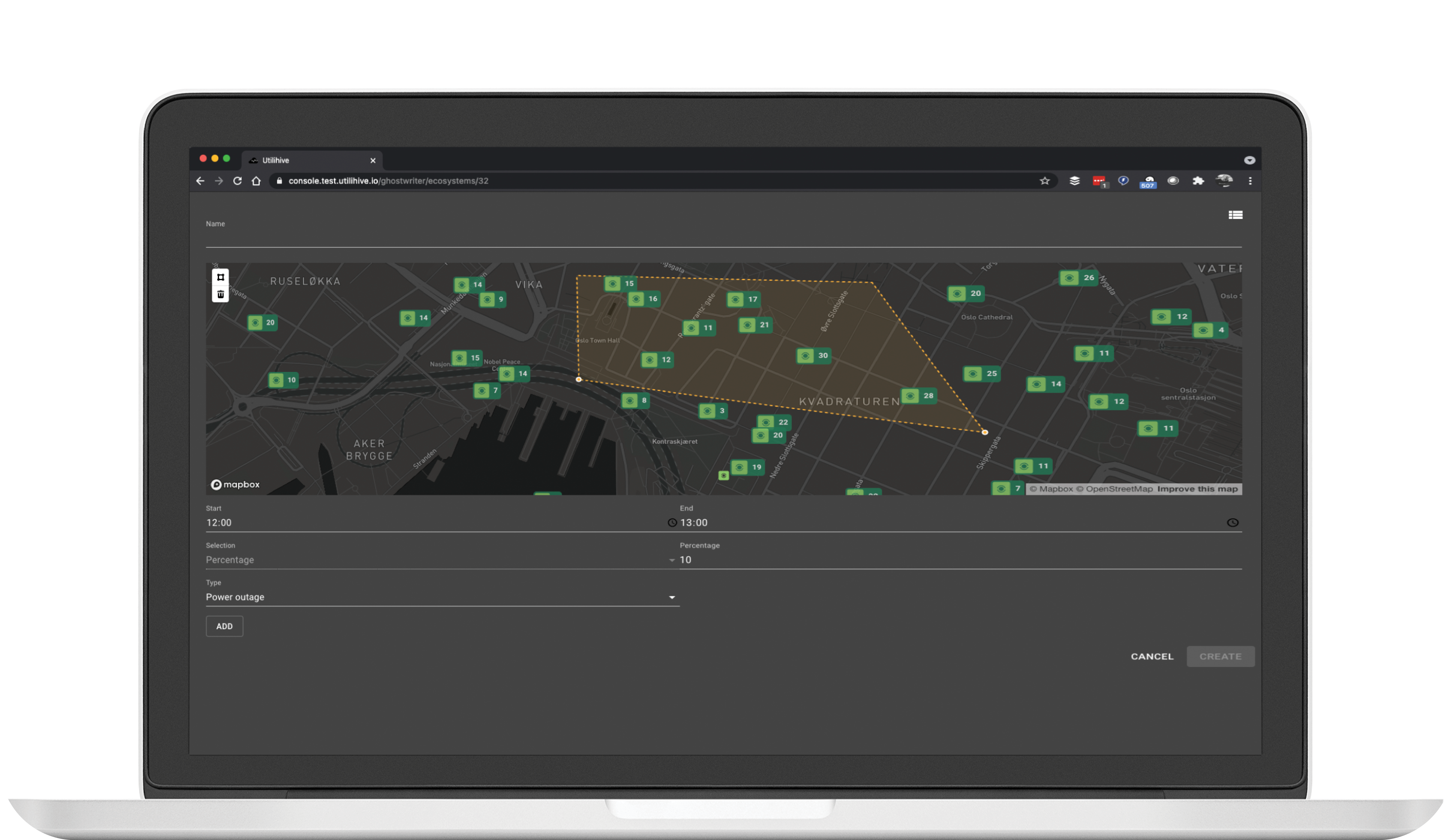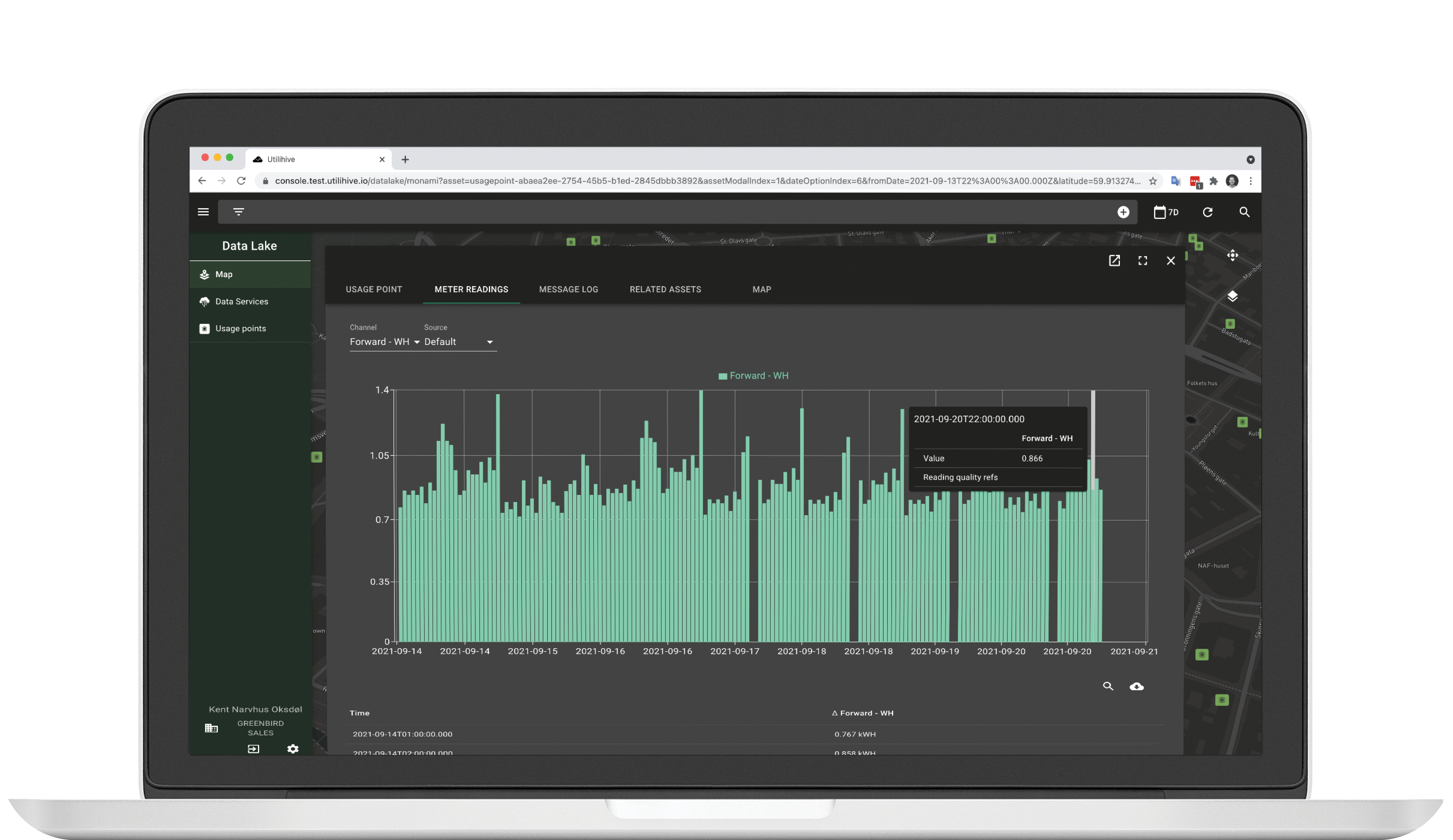 SMART INFRASTRUCTURE MANAGEMENT
Managing the meter to cash process for millions of smart meters in a widely dispersed utility environment is incredibly complex. Communication errors, integration failures, events and alarms are just a few of the challenges faced by smart meter operations managers. Addressing these issues requires rapid action, or the issues become more acute. Utilihive SMOC includes MonAMI, an energy data web application using the Utilihive API to create real-time visibility into the low-voltage-, mid-voltage or AMI network.
IT NETWORK OPERATIONS
A smart meter implementation project will impact most utility processes, from billing to customer services, and from IT operations to network management. Many IT projects fail, either through significant overruns on time or budget. Therefore, it is critical that IT has a complete overview of its enterprise architecture. Utilihive SMOC comes with Heartbeat, a pre-integrated big data log analyzer and DataOps tool for end-2-end monitoring of all data and data integration flows.