Utilihive is a cloud-native big data integration platform, purpose-built for the digital data-driven utility, offered as a managed service (iPaaS).

Utilihive provides both the technical infrastructure platform (connectivity, integration, data ingestion, data lake, API management) and pre-configured integration content or accelerators (connectors, data flows, orchestrations, utility data model, energy data services, monitoring and reporting dashboards) to speed up the delivery of innovative data driven services and simplify operations.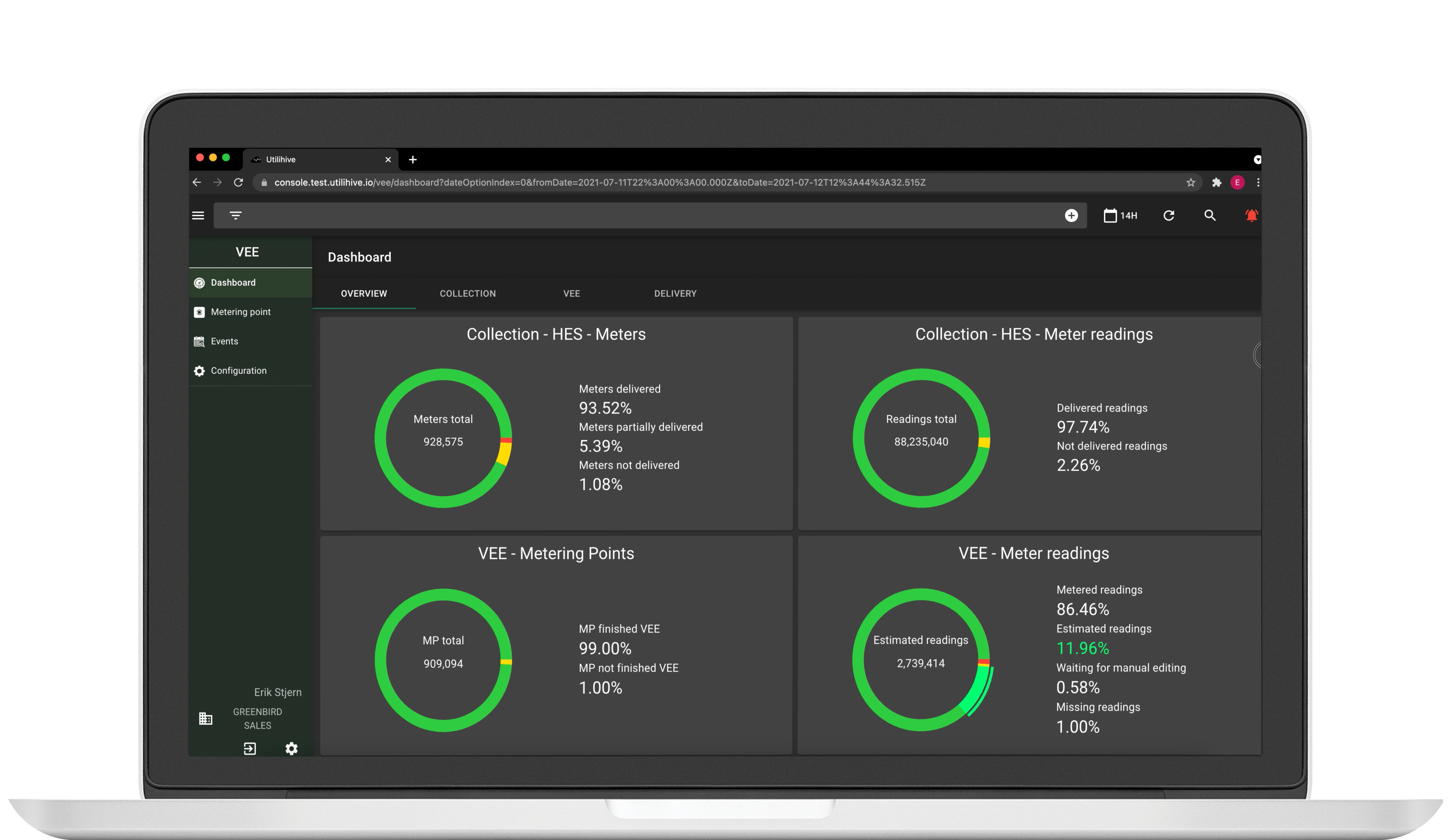 EVE
Validation, Estimation and Editing for time series data and multi-utility meter-to-cash value chain.